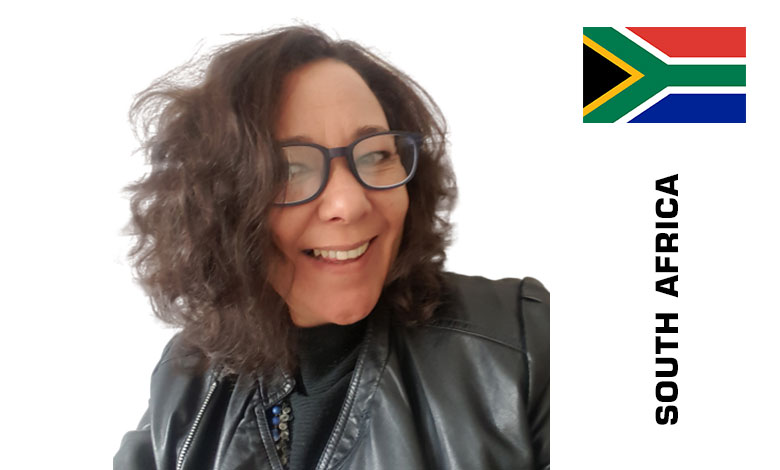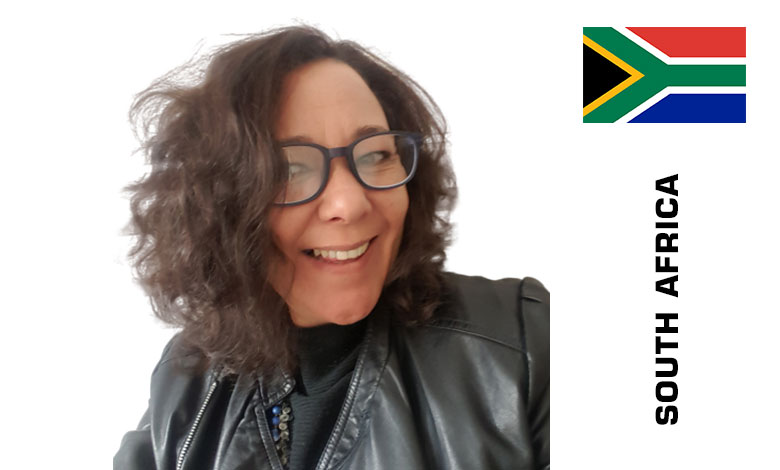 Purposeful Digital Entrepreneur of Divine Moxie, South Africa
Lucille Divine is an award winning digital marketer known as the 'Digital Marketing Maverick' because of her cutting edge approach in Digital strategy and training. Her career in digital started 11 years ago when she made a decision to shift her focus from the events marketing world to online marketing.
Since then she has trained and consulted with brands like Branson Centre and Italtile, Ocean Basket, Shanduka Black Umbrella's and agencies such as Digify Africa, Google SA, Facebook SA, Waggener Edstrom, Aqua Online and Ogilvy South Africa. She has spoken at various Johannesburg Universities and often volunteers her time talking about the digital revolution and it's affects of Web 4.0.
She is most passionate about pioneering the way we communicate using digital media, Lucille currently mentors and coaches entrepreneurs and SME's who want to begin launching their passions to the world. She's a thought leader who often appears on live TV and speaks at events around Influence marketing, digital and social media trends and living a life of purpose. She leads a digital collective group where she projects up with digital graduates that she has successfully trained over the past four years.
Lucille feels that she is shaping the digital industry for the future, she is passionate about sharing her knowledge by giving back to those who want to learn how to effectively communicate using digital marketing and media. She is also a passionate ambassador to causes that help develop and empower people to become digital pioneers of their own.
Discover How To Use Digital Marketing For Your Brand:
http://www.facebook.com/lucilledivine
Tweets by LucilleDivine
http://www.linkedIn.com/in/lucilledivine
Find Your Divine Sassy Life Purpose:
http://www.divinemoxie.club
http://www.facebook.com/yourdivinemoxie
Session: The Journey Of Crafting Brand You.
In this training I share the journey of creating a compelling brand story and how to create the ideal story around it. I also share why storytelling supports your brand purpose to attract your hero customer who passionately supports it.
Topic Points:
1. The 12 pivotal points to include in your brand story
2. The art of writing your brand story to life
3. Brand archetypes and how to harness your purpose
4. Creating your elevator pitch and brand story
Learning outcomes:
Create A Compelling Brand Story.
Understand How You Want To Be Perceived In The Market Place.
Developing Usable Introductory Story And Brand Story To Attract Your Ideal Customer.