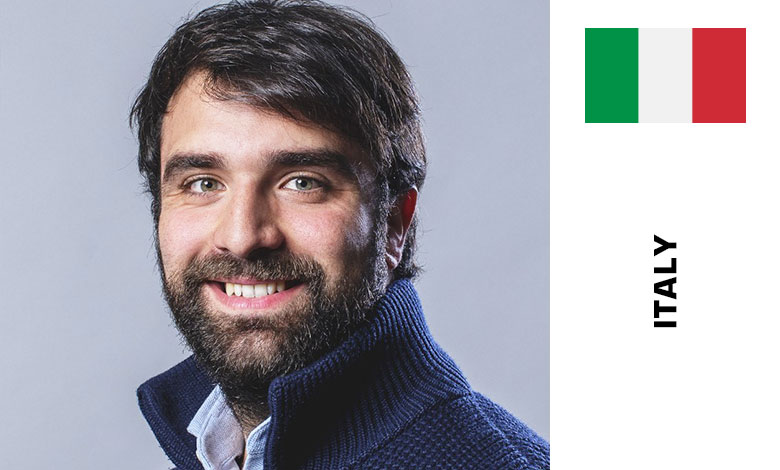 General Manager at ZeroGrey, Italy
General Manager at Zerogrey, an eCommerce agency with 20 years in the market and one of the more experienced European players in the industry.
Engineering and Business background with introductory knowledge of Productive System Management (with a particular focus on the Lean Thinking) and Strategic Business Management.
ESCP Europe Executive MBA Class of 2022.
Session: Cross Border eCommerce: How to internationalize an eShop
Selling online to an international audience can be very exciting. However, it can also be very risky if companies do not take the necessary measurements and actions to be compliant and avoid extra costs. In this special session of Online Pills, Simone de Ruosi, General Manager at ZeroGrey, will talk about the steps to follow to internationalize an eCommerce. Learn what are the legal and fiscal measures companies should take into consideration in order to prevent risks, and how to save time, money and effort in the process.
Learning outcomes:
Steps to internationalize an eCommerce
Fiscal and legal measures when selling online
What are the issues companies can face when they go global
How to avoid risks when selling online abroad
Additional information and International eCommerce & Omnichannel Transformation Conference programme – here