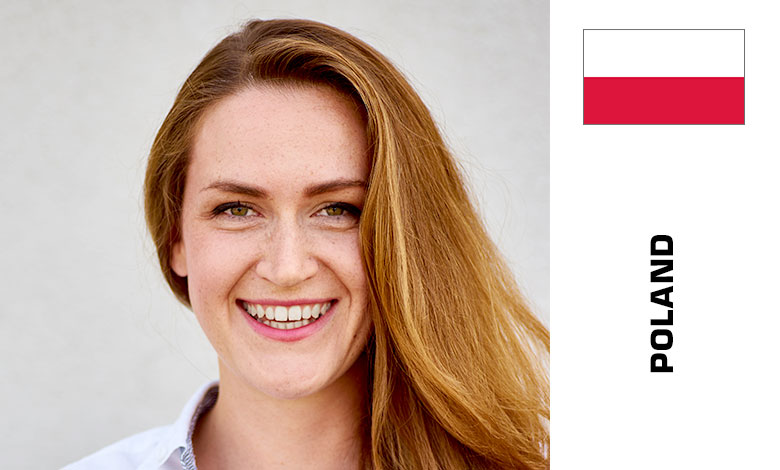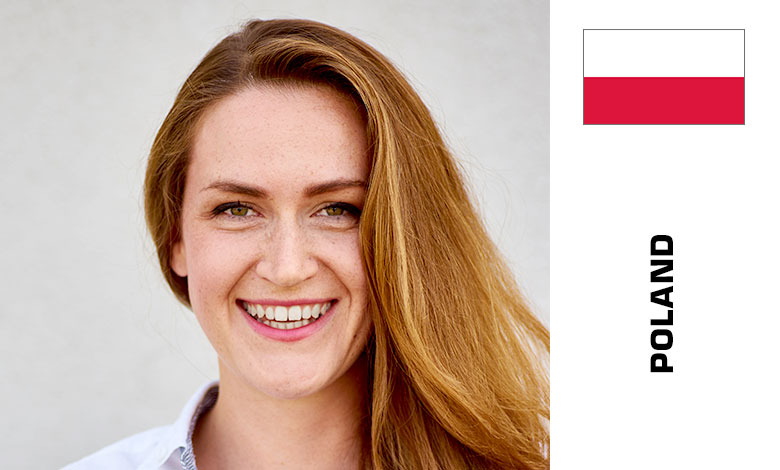 Project manager at

INSTYTUT BADAWCZO ROZWOJOWY INOTEC SP Z .O. O, Poland

Justyna Król is an expert in social innovation and urban development. She is the CEO of Urban Workshop (Pracownia Miejska) – an urban foresight lab specialising in participatory future studies for municipalities, urban innovation models and sustainable development. Their flagship project is Miasta2050 [Cities 2050]. In 2018 Justyna received the Joseph Jaworski Next Generation Foresight Practitioners Award. Together with her team they have worked with multiple cities, corporations and governmental bodies in Poland, Moldova and Georgia. Justyna Król has worked on multiple research projects, selecting and implementing most effective insights gathering and interpretation tools available.
Ms. Król is a smart city expert for the National Chamber of Commerce. She has successfully managed multiple projects related to the intersection of smart cities and urban futures, including a project delivered by the INOTEC Sp. z o. o. on the automation of trend analysis for smart cities, which is the first of its kind in Poland.
Session:  The use of technology in support of trend analysis that is necessary in the process of identifying urban futures

Can we automate the process of identifying urban futures? Trend analysis for smart cities
Presentation outline:
1. Why do smart cities need foresight if they are looking for a sustained and sustainable growth?
2. Foresight as a method that requires constant reiterations – the need to automate trend analysis.
3. Pillars of the smart city foresight support technology:
*Open data
*Cross-Impact Analysis
*Effective engagement of experts and local community
4. Technology in real life – what we've learned:
5. The potential for growth in the field of smart city foresight automation.
Learning outcomes:
 Public and open data and its role in process automation

Foresight as a driver of smart urban development

Expert and local community input makes it possible to work with limited data

Basic cross-Impact Analysis can serve as an effective vehicle for urban foresight processes
Additional information and programme of International Conference on Smart Cities, Smart Infrastructures and Smart Buildings – here