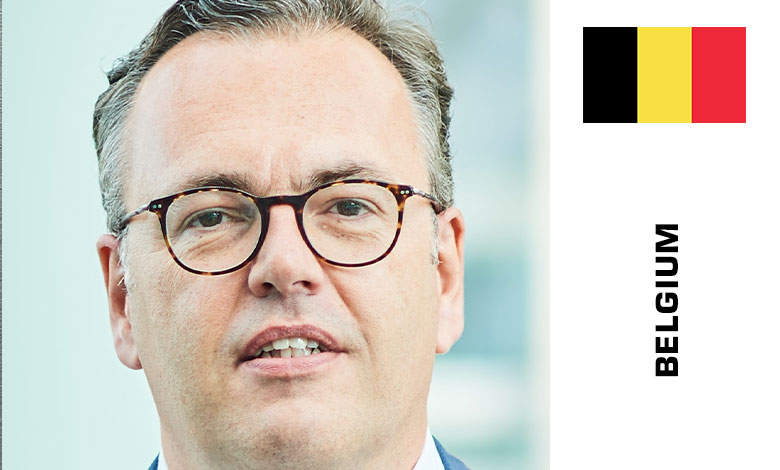 Director of PwC, Belgium
In the year 2000, after 6 years of industry experience, Koen Cobbaert stepped into Supply Chain Consulting. He joined a fast growing boutique consulting company that was acquired by PwC in 2011. Since then he has acted as a director and now he is leading the supply chain planning competency group within PwC Belgium. His competence area is the use of analytical techniques in planning and that is how he got in touch with LightsOutPlanning (LOP), a platform that focuses a.o. on resilient planning. He is bringing this presentation together with Valérie Vandenbroucke, vice president LOP. Valérie has been in the lead of product development since the very conception of the LOP platform.
Session: Making better decisions by dealing with uncertainties in S&OP
Supply chain planning in general, and S&OP in particular, happens under a lot of uncertainty, both on the demand and the supply side. What we often see is that this uncertainty is denied/overlooked in making plans, leading to a plan that is not fit for purpose. We will present an approach that incorporates uncertainty in the decision making process, leading to more robust plans that guarantee your expected service levels.
Learning outcomes:
…understand how uncertainties influence the quality of their plans

…understand how smart algorithms can give insight in the consequences of these uncertainties

…and how they can mitigate these uncertainties
Additional information and International Conference on Supply Chain Management & Fulfillment Solutions programme – here