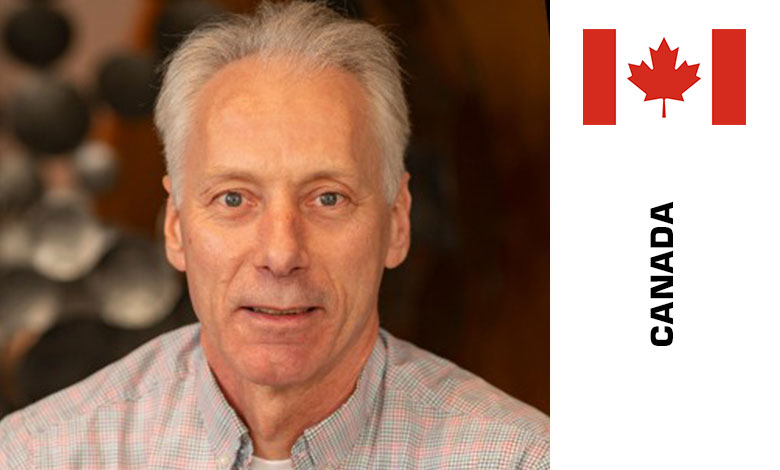 Owner and Principal Cоnsultant at PJS Process & Systems Improvement Ltd., Canada
Phillip J. Short is the owner and principal consultant for PJS Process & System Improvements Ltd. Phil had a 26-year career with Mars Inc. He spent the last decade of this career as the CIO for the Canadian division responsible for creating and deploying IT strategy and delivering value through service delivery management and a comprehensive program of change.
He began his career with a 6-year engineering apprenticeship with a Bachelor of Engineering first class. He joined City, University of London, studying business systems analysis embedded in a packaging company. He joined Mars Inc. and moved to Canada to be part of the Y2K initiative. After this, he completed several project and service delivery roles before accepting a 3-year assignment to define the business process template supported by SAP for the global order to case process.
Upon completion he was appointed head of IT for Canada and during the subsequent years he deployed multiple significant business applications including SAP and supported several mergers and acquisitions across the entire enterprise. As Market CIO he was responsible for linking the Mars global IT strategy to the local Canadian business requirements and providing the IT capability that enabled the business to double in size in the last ten years.
Phillip is now an independent consultant helping organizations improve performance through the appropriate use of people, processes, data, and technology. To complement his extensive IT experience, he has a deep understanding and passion for Business Process Management and co-authored the book 'Questioning BPM?' and has been a speaker at multiple large industry conferences.
Session: This presentation will put forward the case that any digital transformation should begin with a business process understanding because no matter how much you invest in digital, bad processes are still bad processes.

Don't put digital lipstick on a process pig!
Digital transformation is an opportunity to reinvent your business in the digital age. A chance to fundamentally look at how work gets done, to reinvent the customer experience, and to deploy this new work leveraging the best of technology that is now available. This presentation suggests that sustainable digital transformation is achieved using the principles of Process-Based Management to ensure that digital investment delivers high value for the organization.
Learning outcomes:
What really is the digital transformation?

How Process-Based Management fits into a Digital Transformation Program?

F

How to prioritize investment in digital in the highest value areas?

Why process design is fundamental to digital transformation?
Additional information and International Conference on Supply Chain Management & Fulfillment Solutions programme – here