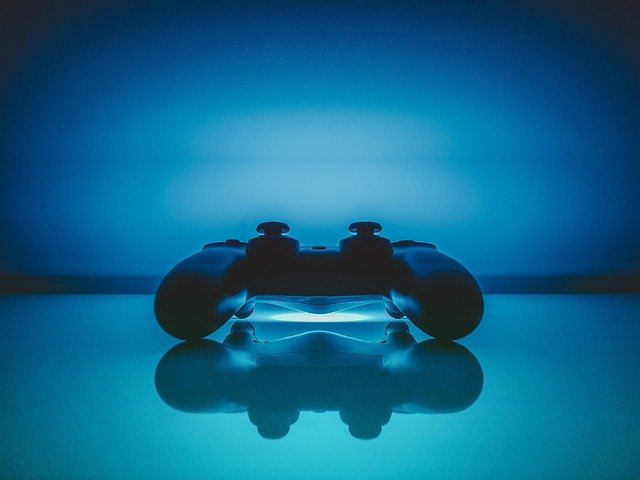 From Mario to PubG, the video gaming industry has witnessed a transition that no one had anticipated. Professional gaming has embedded itself into the cool culture of the Millennial. This has also fuelled the emergence of collateral industries of graphic cards and virtual reality headsets etc. The popularity of recreational games, the emergence of science fiction or the opening of globalization have contributed fairly to this experience.
Following are the top 5 innovations that will change the consumption and trends in the gaming industry:
1. Cloud-based gaming:
Similar to movie streaming service, the ability to stream video games is becoming more and more a reality, this is leading the game developers and players to compete for gaming glory. Special gaming tablets that allow cross-platform gaming will address the issue of software compatibility of their existing systems.
2. Blockchain in gaming:
'God's Unchained', world's first blockchain-based eSport indicates that both, gaming developers and users will be getting together with blockchain soon. This will establish the true ownership of the items they purchase or earn from the games, adding real economic value to their digital assets.
Continue Reading: http://raamayatechnologies.com/blog/technology/five-exciting-innovations-in-gaming-that-entrepreneurs-should-know-about/
Original Source: http://raamayatechnologies.com