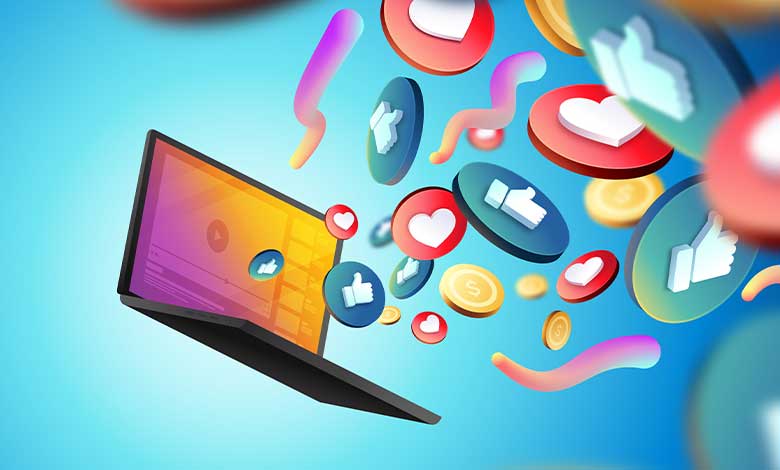 Could you introduce yourself?
My name is Kaylin, and I am the Digital Marketing Specialist at CN Marketing. I have been an active participant in the world of marketing for the past 3 or so years. It is quite surprising to see how much can change in 3 years' time – both in my professional and personal capacities. 
What are some of the key strategies about marketing on Twitter?
Twitter is an incredibly engaging platform. This social media tool is best utilized for communication-centric strategies – taking part in discussions and starting conversations. Think of it as a two-way communication channel, much like instant messaging. Motivate this form of discussion with all your tweets and be sure to make use of engaging imagery. Use polls for exciting insight into the opinions of your followers. If your brand allows it, use controversial discussion points to motivate engagement – think of the way Nando's uses their marketing. Engage with different brands, always be honest, and never ever trash-talk anyone.  
How to attract fans and turn them into high-paying customers with Instagram Ads?
The concept of high-paying customers goes much deeper than your ads – it is about your value perception. People are willing to pay a lot more for a gourmet sandwich packaged in a unique and exciting way than they would for a hotdog served with a serviette. The quality you advertise with your ads has to shine through on all the other engagements people would have with your business – from the design of your website right down to the tone of your emails. Instagram is a visual platform – always use high-quality and engaging content. Make sure that you can deliver on whatever it is your ad promises, and make sure it fits in with the rest of your brand to motivate recognition and loyalty. Always keep your audience in mind, and use the available targeting capabilities available to you to their full potential. 
What is the key to creating unforgettable Instagram Stories that appeal to people?
First things first – make use of the available space to create fun and engaging imagery. You have very little time to catch someone's attention. Of course – all your marketing efforts depend on the audience you intend to reach. Use provocative and relevant messaging to catch their attention and get straight to the point. Never make them work unless it is part of the fun, and even then you should be very careful not to create confusion. Motivate engagement by using the variety of features available to you – asking questions, polls and fun filters. As always, remain true to your brand.
Which are some of the underused Facebook and Instagram retargeting strategies that can help a brand fare well in the digital world?
Most of all the retargeting capabilities are underused for smaller businesses and brands. Many of our clients have never heard of the Facebook pixel or UTM parameters. Often, setting up just the basics will make a WORLD of difference to your results. You can use paid marketing methods to collect leads and then make use of email marketing to nurture them toward a conversion. Use Google Analytics goals to track how people behave after clicking on your ads, and after they engaged with your content. 
What advice would you give to our readers?
Just one thing that encompasses every element of your marketing – stay true to your brand. Your brand is never static, but it is always evolving with time and new technologies. Identify your audience and build a clear and cohesive brand image – your color palette, your tone of voice, your mission & vision – align it all and implement it within your own marketing strategy. There are so many tools available to create an integrated strategy that reaches your target audience on various touchpoints and nurtures them along in the sales funnel. Stay true to your brand, and work to cultivate a positive brand perception and customer loyalty by keeping your promises and delivering real value. There are probably various businesses doing exactly what you do – your brand is what your customers ultimately associate themselves with. 
Kaylin Strydomis a 19 year old digital marketer that values honesty and transparency.
"My days are filled with data analysis, color theory and brand management (and quite likely a tad too much coffee). I am responsible for managing our marketing department; everything from copywriting and basic graphic design right down to reporting and managing our client relationships."