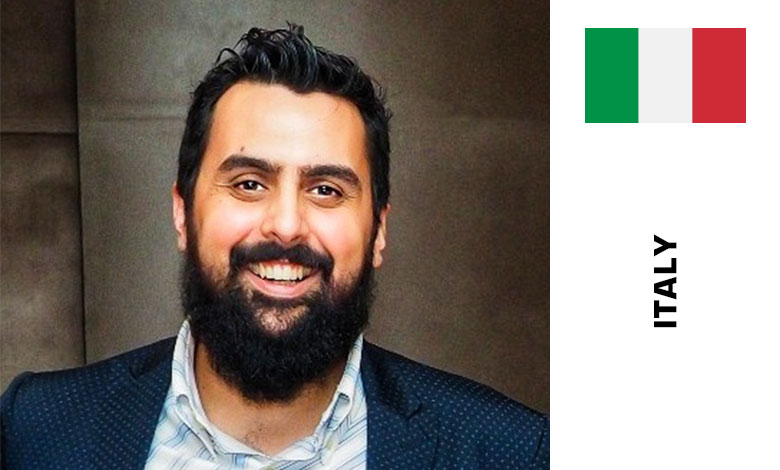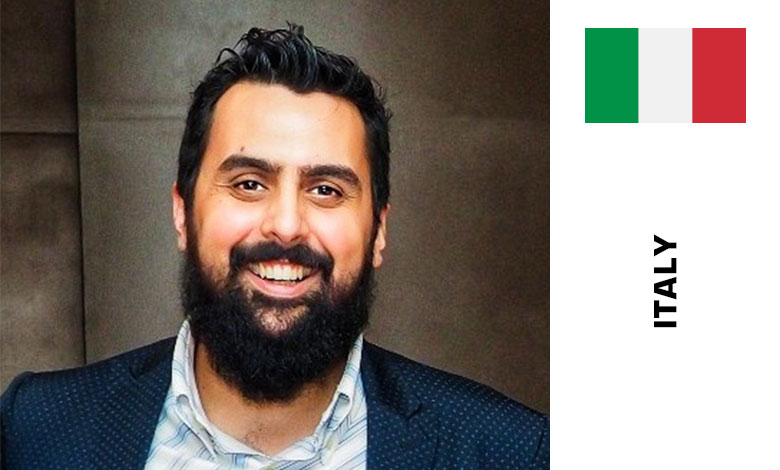 Branch Manager at Tieffe Group Srl , Italy
Session: Human Freight management in the digital era.
An overview to reduce bottleneck situations in freight forwarding and logistics thanks to a stronger connection between parties involved in the logistics process.
Learning outcomes:
What are the real added value of a freight forwarder in supply chain beyond pricing.
What is the role of a digital freight forwarder in the supply chain.
What are the logistics bottleneck which still require the human touch in the supply chain.