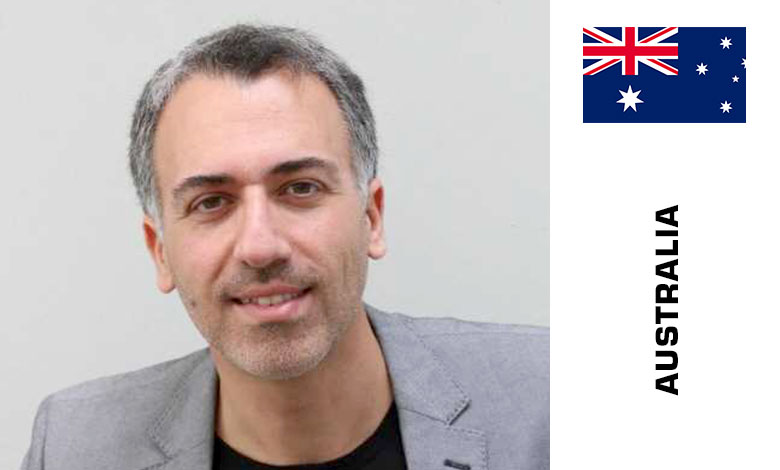 CTO, Microsoft Regional Director of Connecting Software, Australia
Stefano Tempesta is CTO at Connecting Software, Microsoft Regional Director, MVP on Azure and AI, and co-founder of 365 Community, a non-profit organization whose mission is to empower communities around the world with better ICT processes for customer relationship management and customer service.
A technology manager with 20 years of international experience, entrepreneur CTO and advisor for start-ups in Australia, Singapore and Switzerland, Stefano is an author, a public speaker, a blogger, an event organizer and an ambassador of beautiful software. His interests extend to microservice architectures, blockchain, IoT and A.I. related technologies.
Session: Digital Innovation in the Blockchain Age
With blockchain, we can imagine a world in which contracts are embedded in digital code and stored in transparent, shared databases, where they are protected from deletion, tampering, and revision. The technology at the heart of Bitcoin and other virtual currencies, blockchain is an open, distributed ledger that can record transactions between two parties efficiently and in a verifiable and permanent way. But a true blockchain-led transformation of business and government is still many years away, though. Please join Stefano Tempesta in this session for an open conversation on the potential to create new foundations for our economic and social systems based on trust, where every agreement, every process and every payment would have a digital record and signature that could be identified, validated, stored, and shared. Intermediaries may no longer be necessary. Individuals, organizations and machines would freely transact and interact with one another with little friction.
Learning outcomes:
The value of blockchain for businesses and governments beyond cryptocurrency

Engage in a conversation about the potential of blockchain in our society

Learn of industries and specific organisations why and how they are using blockchain technology

Learn best practices, tools and technologies to enable innovation with blockchain in your business
Additional information and European Digital Innovation & Start-Up Summit programme – here