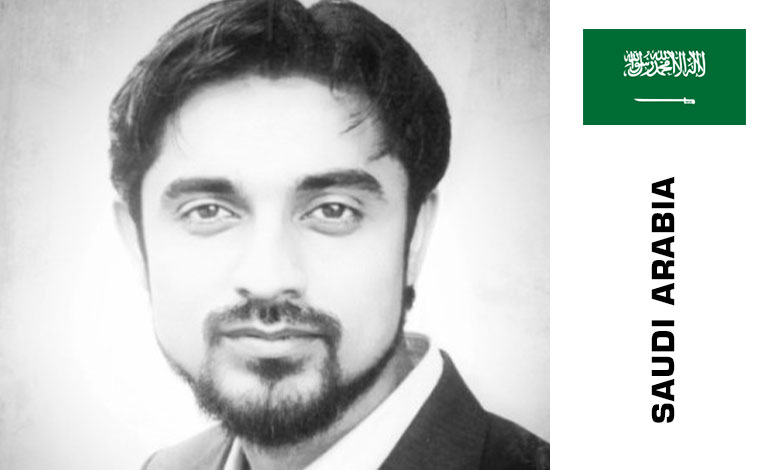 Head of Performance, Training & Talent at FHG Business Group,

Saudi Arabia
I'm an experienced Human Resource Leader passionate about driving Strategic HR Transformation, Organizational Development, Corporate Learning, and Performance Management projects while working with diverse teams and inspired leadership. In my current role, I'm Heading the Group Performance, Training & Talent Management vertical for my company with the accountability of our Middle Estern and South Asian geographies. I'm also founder of Human Resource, a thriving global community of decorated HR professionals and pros.
My Public Speaking and Presenting career spans a delicately checkered graph where I have spoken across the speaking circuit of Conference, Workshops, and Career Events. When I deliver a talk, I enjoy connecting the dots between Human Resource, Corporate Learning, and Life Skills; all while weaving through fascinating anecdotes/ real-life events and picking the lesson between.
At heart, I'm a creative wanderer who enjoys drifting amongst the imaginary, the perceived, and the unknown. I love spending time with literature that connects with my soul. When at home, I can often spot fueling my creative appetite by composing poetry, penning short stories or sketching the skies.
Let's Connect ?
I'm always interested in hearing from like-minded professional and creative folks, so feel free to connect with me on LinkedIn at – https://www.linkedin.com/in/alikhursheed/
Alternatively, email me at – dr.alikhursheed@gmail.com
Session: Conquering the Automation Argument for HR

Snakes, Ladders and Automation
Technological advancement and implementation can be a game-changer for any HR department at the modern workplace. The benefits of such HR automation projects are endless and typically promise significant improvements in core competencies, internal processes, data-driven decisions, and overall functional performance.
Why is it then that a large majority of such HR Automation projects fail to deliver on their promise as originally perceived and planned?
This Session shall navigate through this glaring question and work with the audience in exploring success scenarios for all HR Automation projects.
Learning outcomes:
In this Session, Participants will – Understand Why HR Automation Projects Fail

Learn to Solidify the Link between HR Automation Planning and Implementation

Bring Best Practices to their Digital HR Workspace

Create Automation Success Stories for their Peers in HR
Additional information and Digital HRM Conference programme – here