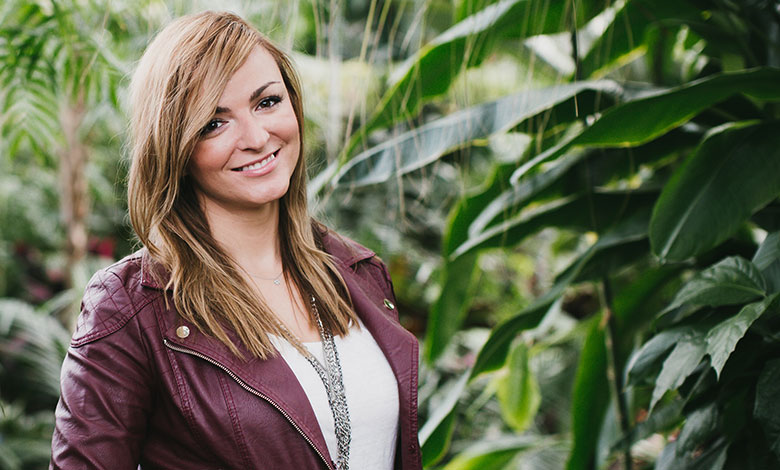 Can you tell me a bit about yourself and your career path?
I am a marketing analytics nerd and digital marketing consultant, agency founder and SCUBA diving fan. I started my career doing digital marketing in banking and I always looked forward to new technologies and ways of reaching customers, which let me do starting my own digital marketing agency.
How social media can be beneficial for the business?
These days social media serves a few primary purposes – it's a new form of business card; a way to reach and compel new audiences; a way to establish thought leadership; a way to build communities. All of these will ultimately lead to more contacts at the top of the funnel.
Is SMM better for B2C or B2B businesses? How to enhance your brand presence with SMM?
It's not possible possible to compare. It's about where audiences are, what drives them to those channels and what you have to offer. LinkedIn and Twitter can be fantastic for B2B networking. Instagram for eCommerce. TikTok for brand reach. Find what people want, where they are looking for it and craft content and offers that meet those needs.
How to stay updated on the newest social media marketing trends?
I highly recommend following the blogs of each social network. You'll get all the updates first-hand there. I'm more of a fan of case studies rather than trends news. LinkedIn for example publishes very useful case studies, as do a lot of influencers. Sprout Social and Buffer publish studies and in-depth articles that are both strategic and tactical.
What are some of the main SMM trends this year?
Video has become a staple in the toolbox of pretty much every company, small or large. From interview-style, to live video, to stories and Reels/TikTok style videos, video dominates every medium. And the more playful and to-the-point it is, the better. Instagram has indicated in a recent blog post that they reward funny and entertaining content. While it's not possible for everyone to be funny, the trend is entertainment, which raises the bar for brands to put in extra effort to speak to their audiences in relevant ways.