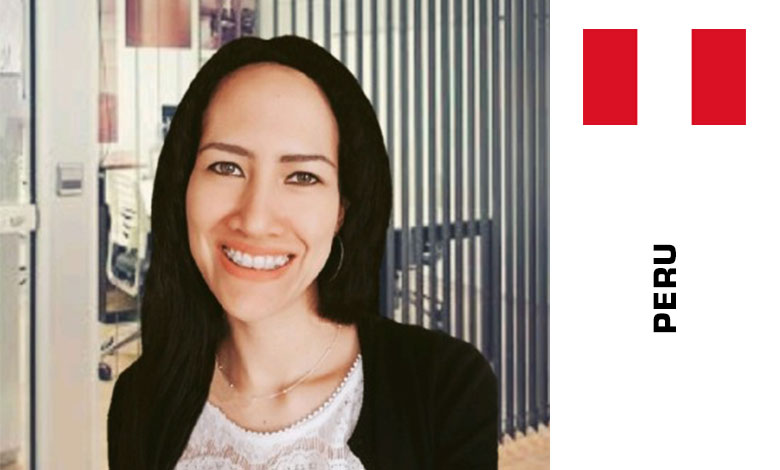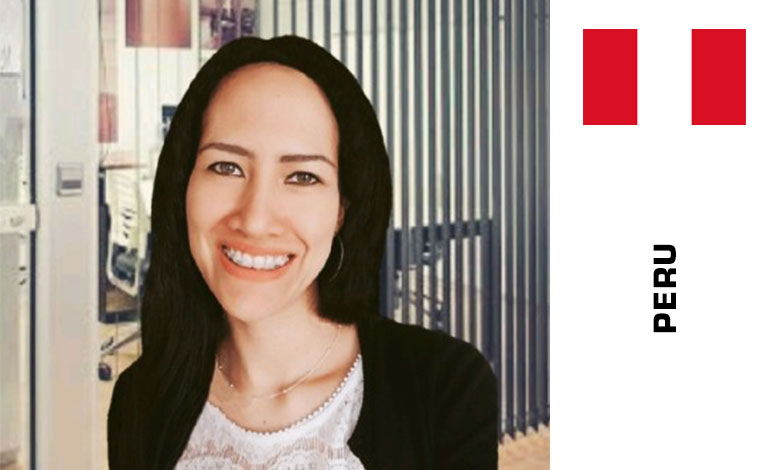 Human Talent Manager at Faro Perú, Peru
I am a professional in the field of Human Talent for about 7 years of experience. Passionate about all aspects of relating to people. Throughout my professional career, I have learned different skills and ways of making things that helped me to grow as I am doing now. I have interacted with different people from different cultures, who made me learn how their own world works. These and other trips I made in the past, made me open my mind and constantly search for a different way of doing the same things.
In summary, my career started in 2009 as an intern in a medium company here in Perú, working together with the manager of Human Talent. I had the opportunity to learn a lot of her mainly respect to the soft side of the area. After that, I was invited to be part of a well known oil company in my country as a Communications intern, where I met good lawyers who gave me a good perspective of how to handle communication with the Company union.
Then my career in the remuneration area started, working in different large consulting firms where I could make a career and where I met important clients. Some of them worked in the United States and also in other countries, so at that moment I had the chance to practice english as well. Teamwork was really necessary to achieve the objectives and to handle broad information. This was one of the skills which I felt comfortable working with.
Finally, I had the opportunity to be part of a young ONG for the first time in my life. I didn't have to think too much about it, and soon accepted this challenge. Here I had a chance to implement the talent area from zero. This was the best part, because this allowed me to use more creativity. Then the pandemic arrived and all teams had to react quickly, adapt to it and keep working. Fortunately, this has consolidated us more as a team, and we keep learning everyday. Now I'm working on a new project with a colleague, and I'm sure you'll soon hear of us.
Session: My presentation will consist of talking about my personal experience with digital information in the companies where I worked, and what I've learned about this.

We are not robots, what companies sometimes forget.
My session will be focused on making owners and managers of the small, medium companies understand that growing digitally doesn´t mean necessarily treat employees as machines.
The aim of this session is to make them understand we are people who feel, with our own concerns and that we expect a differentiated treatment. People can be a strategic ally or the worst nightmare for companies. So it's really important to understand, as quickly as possible, the way to connect with people and to grow digitally with them.
Learning outcomes:
Develop their empathy skills

Communicate better with their employees

Be better leaders

Look for new management alternatives
Additional information and Digital HRM Conference programme – here