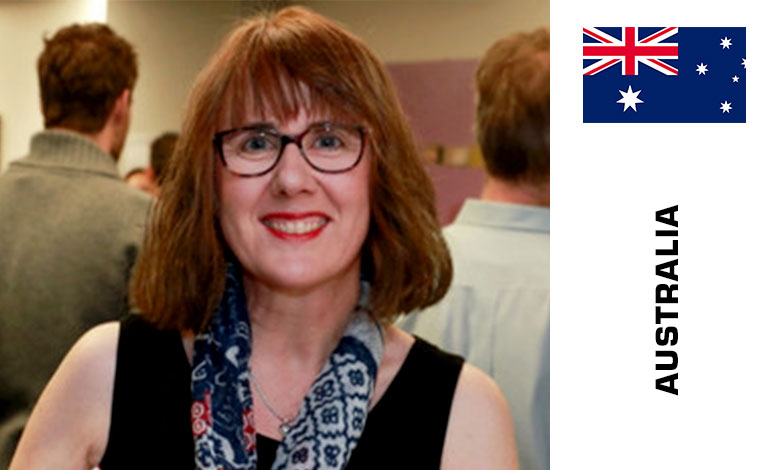 Founder and Director of 120 Ways Publishing, Australia
Sue Ellson is an Independent LinkedIn Specialist and Career Development Practitioner providing consulting and training on the topics of LinkedIn, social media and marketing to individual clients and organisations worldwide.
She also teaches at the Centre for Adult Education and provides business consulting services to private clients locally and internationally.
She has a background in banking, training, recruitment, HR, marketing, employment, websites and social media and her first website, NewcomersNetwork.com went online in 2001. She created CamberwellNetwork.com in 2012 and 120Ways.com in 2014.
Sue is the author of '120 Ways To Achieve Your Purpose With LinkedIn,' '120 Ways To Attract The Right Career Or Business,' '120 Ways To Market Your Business Hyper Locally' and 'Gigsters – Any Age or Ability Employees, Experts and Entrepreneurs.'
Session: Human Resources – The future of work is work, not jobs
Every employee, expert and entrepreneur needs to know how to attract aligned gigs online. In the future, digital competency will be an essential skill for securing work, across any discipline, including HR. The best candidates need to know how to stand out and the best recruitment and selection professionals need to know where to find the best talent.
Learning outcomes:
Understand the essential components of an online presence

How to assess quality candidates via their online presence

How to source short term professional support

How to build your own network
Additional information and Digital HRM Conference programme – here