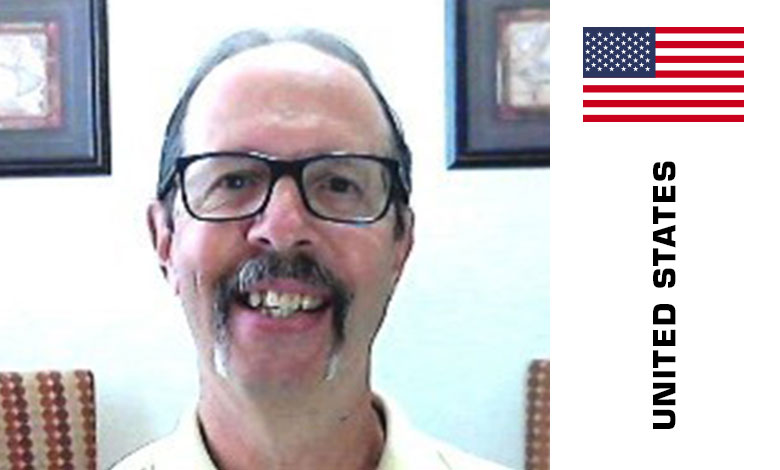 International Ecommerce Consultant at APC Postal Logistics, USA
With over 25 years experience in international mailing and shipping, I help ecommerce companies remove the barriers to international sales. This enables them to experience double or triple digit growth and profitability. They can spend more time creating and selling their products and less time worrying about issues involving international shipping. My ideas help them sell more products and make more money.
I work with companies that are genuinely interested in taking control of their business and expanding globally. My customers have a clear vision for the future and concrete plans for how to achieve their vision. I am not interested in working with people who have achieved some measure of success, by accident.
Session: International ecommerce expansion

Expanding your business worldwide
We will discuss how to take your ecommerce business global. Topics will include shipping options, customs compliance. Employing the best practices to enable sellers to focus on their core objectives and not have to worry about logistical issues. Shipping, customs clearance, and local delivery is the last link in a chain that begins with the seller's website. When one of those links is broken, the result is a poor customer experience. Delivery is one of the last links and the one that can be most memorable. Adding enhancements to improve the customer experience leads to increased satisfaction, positive reviews, and recommendations; all of which are contributors to growth in the market. We will dispel old myths and offer simple ways to get the most out of expanding abroad
Learning outcomes:
Choose the right shipping options to maximize effectiveness and minimize cost.

Manage the customer's expectations.

Learn how to ensure a smooth customs clearance process.

Understand international returns and how to manage them.
Additional information and International eCommerce & Omnichannel Transformation Conference programme – here