Can you tell us more about yourself and your professional background?
I am Ahmed, the managing director of eCom Maniacs, an eCommerce Retention Marketing Agency helping D2C Brands optimize their Retention Channels like Email SMS and Push Notifications, and Messenger Marketing.
We're a team of top-notch creative designers, persuasive Copywriters, seasoned Email Strategists, and experienced Email coders.
The team has worked on +50 eCommerce Retention Marketing Projects in the last 3 years. We collectively contributed to $30m tracked revenue in Email, SMS & WhatsApp/Messenger sales.
In your opinion, which are the main trends that shape e-Commerce in 2021?
Importance of Creatives:
Creative Content is king in 2021, and that's not just true for e-commerce. With an almost unfathomable increase in competition, how do brands and retailers stand out online? This million-dollar question has a surprisingly simple answer: content. Good content for your ads is going to help you rise above the noise of your competitors' ads and set you apart.
Smooth Customer Experience:
In 2021 the biggest challenge for eCommerce business owners will be the experience of their customers. Customers are expecting more than just a quick purchase and some goods, they want to be engaged and entertained. For many businesses, this means a complete overhaul of their marketing strategy, customer service processes, and website design.
Retention Marketing
Retention marketing has been around for decades, but it has become increasingly important in the past few years because of the growth of online shopping and increased competition between retailers. Customers have more choices now than ever before which means they are less likely to stay loyal to one store for very long if it doesn't offer them something they can't find at another retailer. Retention marketing allows companies to not only maintain their customer base but also grow it by offering incentives for customers to spend more money with them.
How important is the understanding of cultural changes for the success of a retail organization?
One of the most important cultural changes that could contribute to the success or failure of a retail organization is its willingness to adapt to new changes in the market, things like the iOS 14 impacting Paid Ads channels and iOS 15 impacting Retention Marketing channels. Also with the rising data privacy concerns, if retailers are not quickly adapting to these changes, they might miss big wealth transfer opportunities and end up being irrelevant in the commerce landscape.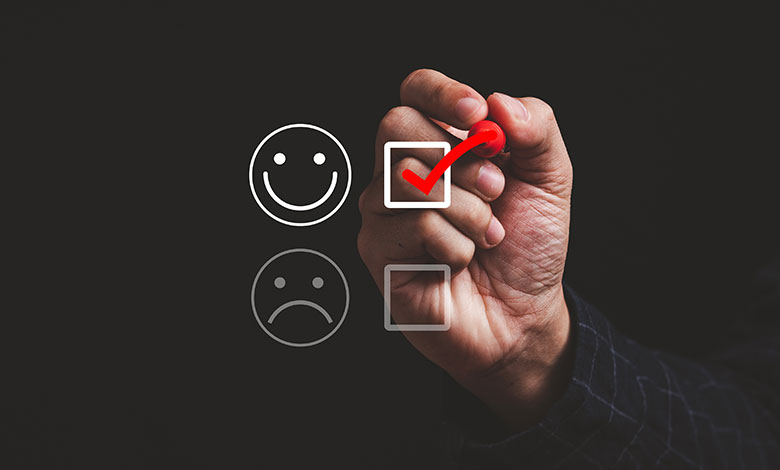 Do you think that data personalization is the best way to engage with customers?
Personalization is increasingly important to merchants seeking to, not only engage shoppers but also to increase repeat purchases, drive sales and increase conversion.
Some data that confirms this:
How can someone keep customers as repeat buyers?
First, a great customer experience trumps all tactics that could trick customers into buying from you again. Added to that, it's still very important to work on these foundations:
Use customer accounts: When customers create an account with your company, they will be more likely to come back and use your services again in the future.
Improve your customer support: All businesses should take the time to improve their customer service and make it friendly and helpful for customers, as unhappy customers will leave if they don't feel like they are being taken care of.
Start a customer loyalty program: A loyalty program is a great way to get your current customers coming back to you again and again – many companies offer discounts or points for repeat business or purchases to get people using their products or services on a regular basis.
Send personal messages: Sometimes sending out a personal message asking about how someone's day has been can go a long way in creating a personal relationship with the customers.
What advice would you like to give to people interested in working in the e-Commerce industry?
The eCommerce landscape is changing super fast. Tech products are launching and disrupting the industry every day. If you want to work in the eCommerce industry, you have to find peace with the speed at which things are changing and be willing to learn new things every day to stay relevant and competitive.