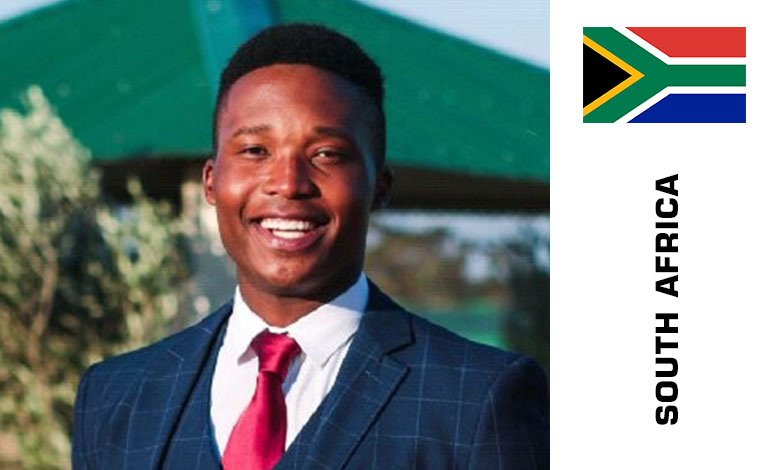 Managing Director and founder of Maxime Flagranti Media, South Africa
My name is Ntando Lurwengu from Durban, South Africa, currently residing in Cape Town South Africa. I am the founder and Managing Director of Maxime Flagranti Media. I have experience in business sales, marketing and communications. I am also the Co-founder of an online retail marketing startup called 50%Off.
Session: People purchase and consume benefits.

Marketing with benefits.
In my session I aim to highlight the effective approach of marketing highlighting benefits to your target audience and why it can be more effective than highlighting features.
Learning outcomes:
Attention

Interest

Desire

Action
Additional information and Video & Social Media Marketing International Conference programme – here