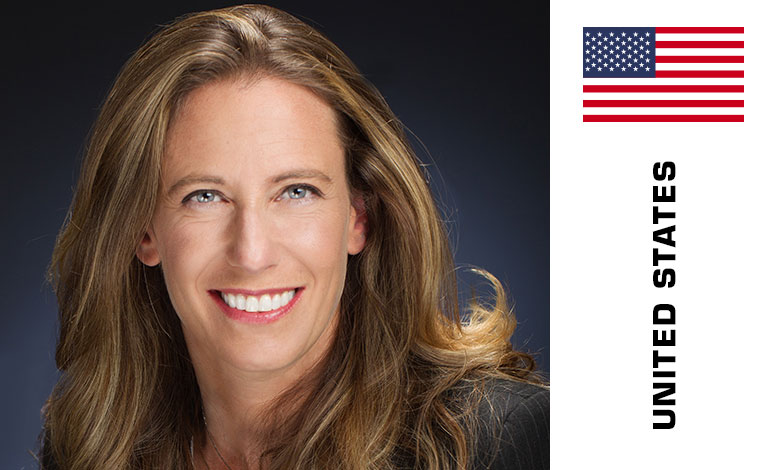 CEO of Golan Ventures Inc.,USA
Ilana Golan is a well-known growth strategist in Silicon Valley helping individuals, and companies see unparalleled results.
Selected top 40 women to watch in 2016 and Business Insider Silicon Valley Women of influence in 2017.
An entrepreneur turned tech investor, Forbes Contributor & Public Speaker.
Ilana is the inventor of CareerLeap – the exclusive program helping executives reinvent & leap their careers.
CareerLeap has been transforming thousands of lives and careers and was featured on Yahoo Finance, Market Watch, Fox, NBC, CBS, ABC, and more.
She is a Board Director and General Partner at Homrun, the first of its kind network-based venture, accelerating the growth of Israeli companies in North America.
Ilana is also an award-winning international keynote speaker on Leadership, Boosting Team Performance, and Owning Your Plan for Growth.
Speaking events include TechCrunch Disrupt, Western Digital Leadership Conference, Wix leadership, Cleveland Leadership Summit, Inman Connect, Executive MBA Program, and countless others.
Ilana started her own company (acquired), grew another startup to $15M yearly revenue, and was part of an exit of $300M.
She started her career as an F-16 flight simulator instructor and became the first woman to become a commander and in-charge of training of all F-16 pilots in Israel in the simulator.
Ironman-finisher, World Traveler, and Mountain Climber.
Always pushing the limits and Breaking Barriers.
Session: How to Reinvent Yourself & Leap Your Career – How to grow in your career through clarity, your story and personal branding
Growing your career, leaping to leadership, or starting your own business do not "just" happen. Growth is a continuous process of reinventing yourself and continuing to leap your career. I will lay out the shifts that need to happen for you to get clarity on your next career direction, transform your story, your brand and the value you bring. This will enable you to gain the pay, reputation, impact & balance you want and deserve.
Additional information and programme of Women Entrepreneurship & Digital Technologies. E-leadership Conference – here