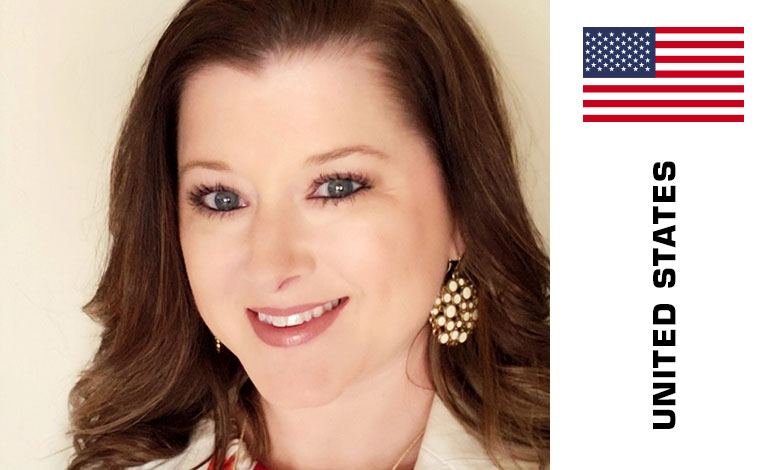 CEO at vMarque, LLC and Compass Intelligence, LLC, USA
For 20 years, Stephanie Atkinson, has provided strategic insights, key trends, market intelligence, industry modeling/forecasting, and advisory services for technology companies, enterprise executives, and government leaders across the globe. She is the founder and CEO of Compass Intelligence, a leading tech advisory and market research firm based in Texas. She also recently founded vMarque, a marketing and creative agency. Her knowledge base and expertise are centered around telecom, IT, mobile, emerging technology, and various high-tech topics. She is well known for simplifying complex topics, while educating and engaging executives, leaders, and managers who seek contextual information to help grow business, companies, and strategic initiatives. Mrs. Atkinson was recently recognized as one of the top 100 thought leaders and influencers to follow in 2020 by Thinkers360, and was listed as the #2 top thought leader and influencers in the Internet of Things. She has been quoted in CNN Money, Wall Street Journal, USA Today, and CEO Magazine. She is a speaker or moderator at tech events including IoT World, CES, MWC Americas, and others. Ms. Atkinson holds a B.S. in Industrial Distribution from the College of Engineering at Texas A&M University and an M.B.A. with a concentration in Management of Technology from the University of Texas at San Antonio.
Session: The NEW Future of Work, presented by Stephanie Atkinson.
As 2020 has changed the dynamics of the world in which we work, we are now embracing safety, virtual businesses, and work from home operations and client management. Join us as we explore the shifting dynamics, how to best cope virtually, digital and mobile tools to advance, and ways to automate your business. Stephanie Atkinson will share her recommendations, insights, and small business expertise around technologies, resources, and ways to ramp up.
Additional information and programme of Women Entrepreneurship & Digital Technologies. E-leadership Conference – here