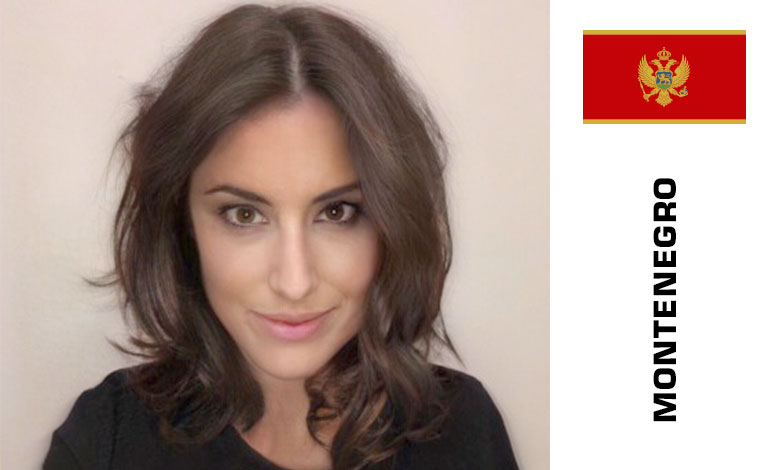 Founder and researcher at FinTech Online Center, Montenegro
Researcher and publisher, author of 2M2T educative module. Published more than 300 analyses and researches related to the global economy, the impact of IT on finance and banking, and the implementation of blockchain. Author of "Dividing by Zero" and "Fintechlopedia" handbooks. Member of the national association of electronic development professionals. Gave a series of 30 lectures named "Basic FinTech Terms". Currently working on research on the implementation of blockchain in the maritime industry, with the Ph.D. topic "Legal aspect of the use of blockchain in logistics".
Session: Blockchain in logistics

The Application of Blockchain in Supply Chain
The application of blockchain technology in maritime logistics is one of the key current challenges for cargo ships, since its strength in other industries shows the possibility of eliminating the crucial problems that are common in shipping. By digitally storing information regarding a Letter of Credit and the presentation of documents, there is the potential for blockchain to enhance security in its lifecycle.
Learning outcomes:
Understanding the scope of blockchain application

.

Understanding global trade shortcomings

.

Understanding the importance of using blockchain in supply chain

.

Reviewing the legal aspect of applying blockchain in a system

.
Additional information and International Crypto Finance & Blockchain Technologies Conference programme – here