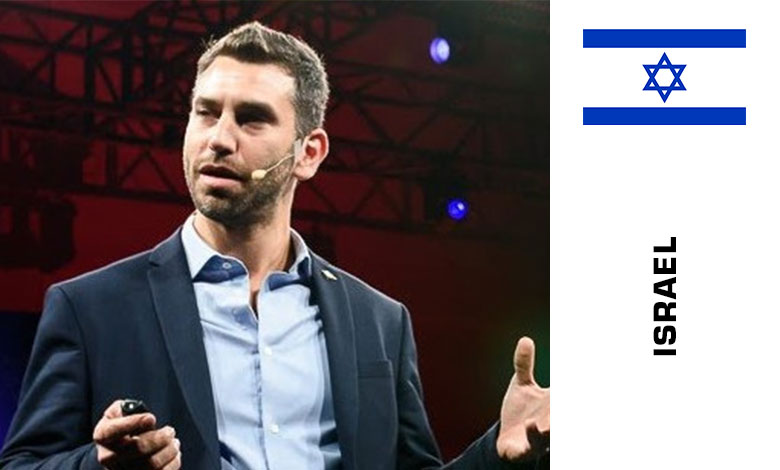 Founding Partner at Equitech Group, Israel
Nir is a FinTech Innovation Strategist, FinTech Transformation Advisor and a keen leader of the Israeli FinTech ecosystem. 
Nir is an expert Strategic and Financial Consultant, advising FinTech companies, global financial institutions, regulators and governmental entities on FinTegrations & FinTech transformation processes. 
Nir is frequently curating and hosting FinTech events, moderating professional panel discussions and delivering keynote performances in local and global FinTech Summits as well as serving as a desired FinTech lecturer in several Israeli Academic institutions.
Nir is a certified public accountant, holds a B.A in Accounting and in Law as well as an MBA Specializing in Financing and Financial management.
Session: FinTech trends and Covid influence

Future of FinTech under Covid-19 Assumption
In this session we can showcase the immediate influences of the Covid-19 on the Global FinTech scene as well to analyze the mid range and long term movements on Digital Banking and on the financial services consumers.
Learning outcomes:
We're going digital

Crypto money and digital wallets are here to stay

Paper money is almost gone

Cyber security, biometrics, smart trading platforms and other technologies are on the rise
Additional information and International Fintech & Digital Banking Innovation Conference programme – here