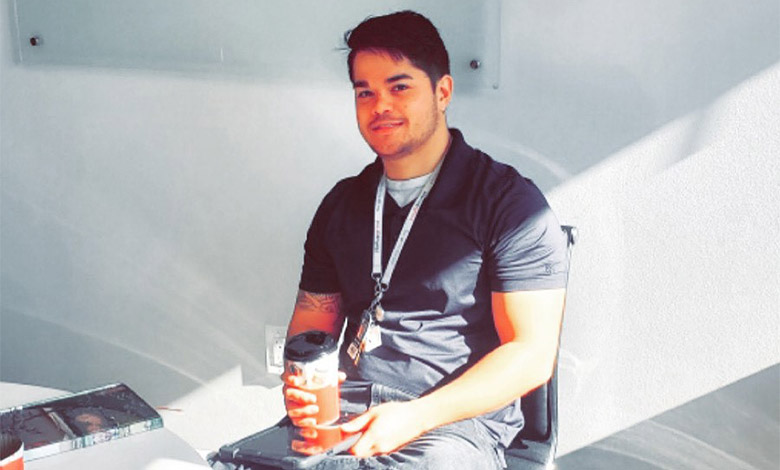 Covid-19 has, in one way or another, effected virtually every industry and every sector within. For the most part it has had a negative effect. Within the automotive industry, there is surely no exception, right?
Well, maybe. Autonomous (self-driving) vehicles (AV) has sort of a love/hate relationship with Covid-19 in that it both helps and hurts the innovative concept. On one hand, investors are reluctant to hand out money during a pandemic. But with human-to-human contact posing a risk to all involved in the once risk-free scenario, a case has been made for the value of cars that need no driver. On that hand, investors may be interested in learning more. In Florida for example, the Mayo Clinic has partnered with the Jacksonville Transportation Authority and two autonomous vehicle startups – Beep and Navya. The results have produced humanless delivery of items around the clinic, increased productivity among healthcare staff (as they no longer worry about making the deliveries), and a reduction in the risk of coronavirus transmission or contamination. 
While some autonomous vehicle projects have proved useful in the fight against coronavirus, most others have had to be suspended. On the list of disrupted AV projects, company size is not enough to offer immunity against the side effects of this pandemic. Alphabet's Waymo, GM's Cruise, and Uber, among others, have had to halt or suspend projects for health and safety concerns over the virus. 
It is very likely that the post-pandemic world will be far from the one we all once knew. From this new world may come new trends, concerns, and consumer demand. Ultimately, it will be those factors that determine what technology will thrive. While the coronavirus has halted innovation and development, it has also shone a light onto a very niche set of technology. Only time will tell who noticed.