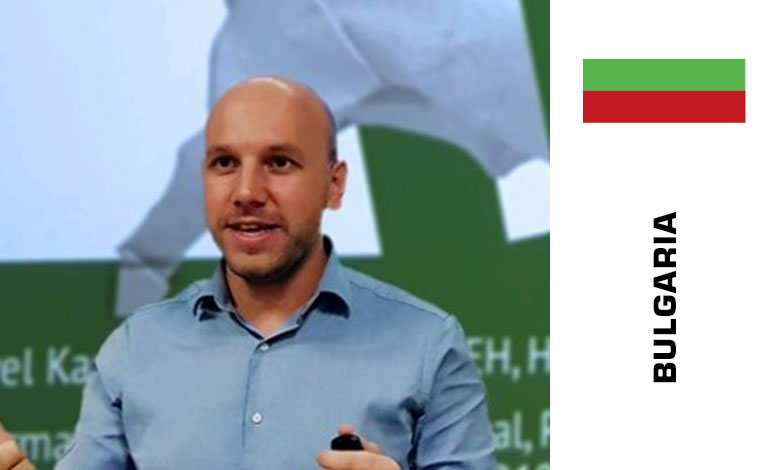 CEO of 7Security Ltd., Bulgaria
Pavel Kaminsky – PCI QSA, CISSP, CISA, CEH. Information Security expert, auditor, penetration tester, regular lecturer at various IT security conferences, founder and CEO at 7Security – a QSA company authorized by the PCI Security Standards Council to provide PCI DSS certification to merchants and payment services providers in Europe and CEMEA.
Session: There is no such thing as PCI DSS Certification
The generally used wording "PCI DSS Certification" is wrong and could be dangerous, as the certification does not exist. Pavel Kaminsky explains what PCI DSS actually means, how it works, and what are the actual obligations and possible consequences for all participants in the process.
Additional information and International Fintech & Digital Banking Innovation Conference programme – here