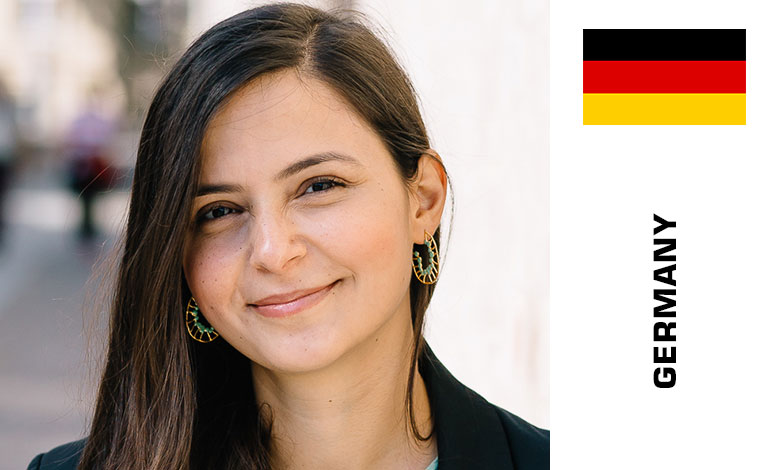 Founder at Contextual Solutions, Germany
S. Elif Kocaoglu Ulbrich is the owner of Contextual Solutions, a Berlin-based FinTech consultancy coaching, and publication agency. She has 12 years of international work and executive experience in a variety of areas (business development, project management, strategic management, legal and regulatory topics), and roles (Head of Business Development, Project Lead, Senior Legal Counsel) in FinTech and banking. Ms. Kocaoglu Ulbrich has a background in Law (qualified lawyer) and Business, and she is a published author.
https://www.linkedin.com/in/sebnemelifkocaoglu/
Session: Integrated financial services transforming the service sector and retail.

The Future of the Service Sector: Embedded Finance
In this session, we will talk about financial innovation beyond FinTech providers. We will discuss the importance of integrating FinTech tools and services for retailers, service companies, and SMEs, for the continuity of the services. We will closely examine the non-FinTech companies that successfully integrated financial innovation and therefore increased their value proposition while decreasing costs. We will finish by exploring the potential for the service sector and SMEs.
Learning Outcomes:
Discover the meaning and the importance of embedded finance

Learn about the retailers and service providers that successfully integrated FinTech offers into their daily operations

Understand how embedded financial services provides the potential to increase retention and decrease costs

Start recognizing the FinTech opportunity in other product and service verticals
Additional information and International Fintech & Digital Banking Innovation Conference programme – here