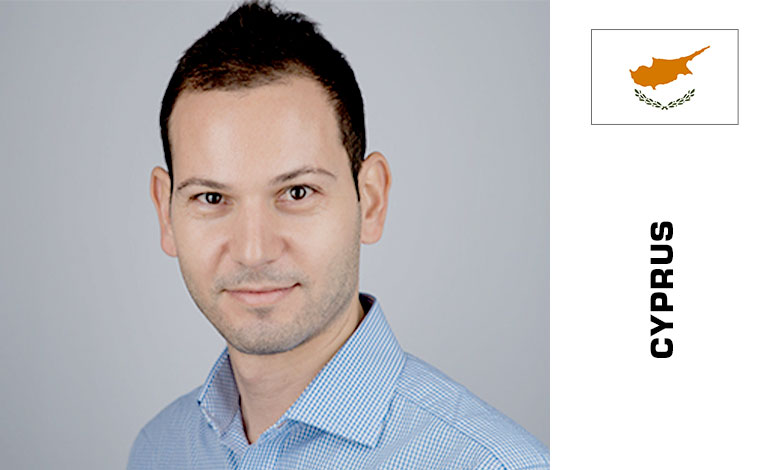 Board Member at European Blocktech Federation, Cyprus
Yiannis is an investment and digital finance expert with a vision to democratize financial markets through autonomous operations.
Yiannis is one of the founding members of the Cyprus Blockchain Association and the European BlockTech Federation, for which he sits as a board member. He has been involved in more than 150 blockchain related projects and has helped companies raise millions in capital.
Yiannis serves as an adjunct lecturer on digital currency and blockchain degrees at the University of Nicosia. Additionally, he is the innovation manager of Ecozeme, building 'smart' tech hybrid solutions for sustainable energy projects using NFC, RFID, Blockchain and other technologies. Finally, he serves as a board member of fintech groups such as ETX Capital and FBS.
Session: GreenTech or Fintech

GreenTech or Fintech
Sustainability solutions related to energy and food are top priorities for world growth. Fintech solutions can actually transform the traditional food and energy sector for new business or house use opportunities.
Learning outcomes:
GreenTech

Sustainability

Blockchain implementation

Hybrid technologies
Additional information and International Fintech & Digital Banking Innovation Conference programme – here