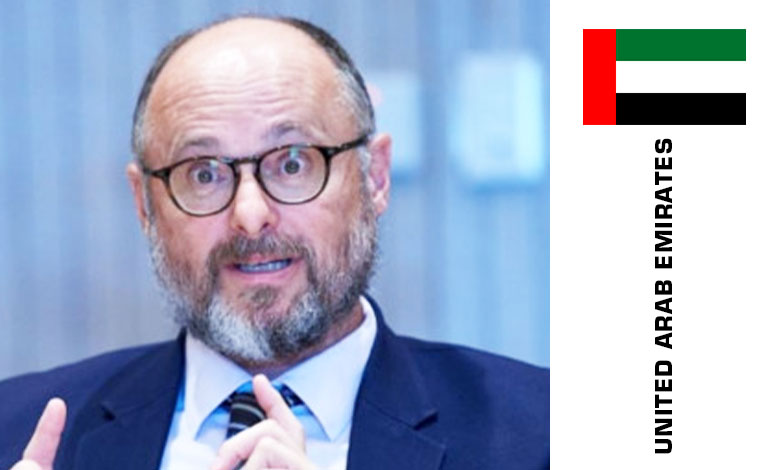 Founder of Thrupny, United Arab Emirates
Andrew Rippon is a 20 year veteran of digital transformation and the founder, principal consultant of Thrupny. Currently consulting the European Commission as Governance Architect on the European Blockchain Services Infrastructure. Andrew leads Thrupny, who deliver to clients in Europe and the Middle East, including the innovative KYC and Electronic Voting Platform.
Recently Thrupny delivered a token management DeFi system for two European clients and is launching a platform as a service offering for KYC and Electronic Voting.
Andrew has also been on the board of successful blockchain projects such as Ubex, which is delivering AI technology innovation in advertising. In the recent past, Andrew consulted multiple digital transformation projects in government citizen services, tokenization and digital transformation in Abu Dhabi, Dubai and Riyadh.
Aside from consulting, Andrew designs technology solutions, manages implementations on digital transformation technologies and he is a prolific writer and speaker. For three years Andrew was a principal Consultant on Smart Cities, driving smart city and digital transformation through the adoption of horizon technologies for clients such as the Governments of Dubai and Saudi Arabia. For Dubai, he wrote the Smart City Technical Blueprint and oversaw the design of their smart city data platform. In Saudi Arabia, Andrew wrote the whole Smart City Technical Blueprint. Previously he spent 15 years driving digital transformation for telecom companies such as Vodafone Group.
More bio for Andrew Information: https://www.linkedin.com/in/arippon/
Thrupny Website: https://www.thrupny.com/
Session: Personal Electronic Voting Powered by Blockchain

Transparency with Personal Electronic Voting Powered by Blockchain
Covid-19 has audited many areas of our lives and one of them is the trust we can put in digital systems for sensitive topics such as how we formally express our opinions, both in governmental democracy and share ownership. At Thrupny we believe that personal electronic voting is safer and can reach more people than postal or in person voting. Our aim is to prove that the conditions are right to implement evoting today.
Learning outcomes:
The pre-conditions for safe evoting

The role of blockchain in evoting

What is "personal electronic voting"?

Other technologies and processes to make evoting ubiquitous and safe
Additional information and International Crypto Finance & Blockchain Technologies Conference programme – here