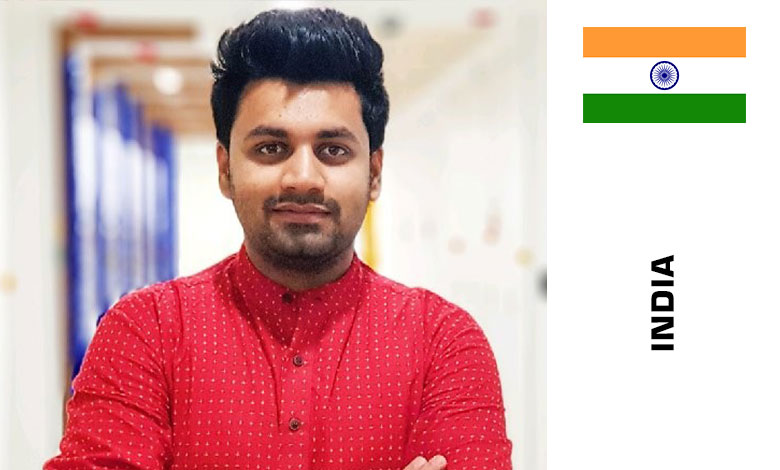 IoT Data Scientist at Corteva Agriscience, India
Harshit Kumar Lohani currently works as an IoT Data Scientist in Corteva Agriscience. His primary research interests are in Machine Learning, Deep Learning, IoT and Embedded Systems. Before his current role, he worked as an Associate Data Analyst in DuPont Pioneer where his research was focused on IoT in Agriculture. Prior to that, he was a Team Lead for the Infi-Alpha Hyperloop Team, which worked on developing as a prototype of the original Hyperloop concept.
Session: AI-ML Driven Analytics for Applications in Agriculture

From Data to Decisions
Through the application of Artificial Intelligence, Machine Learning and Deep Learning, growers are provided with sophisticated insights of data generated from clusters of Remote Sensing, Unmanned Aerial Vehicle and Proximal Sensing platforms to enable better decisions, improved efficiencies, and reduced waste in food, all while minimizing negative environmental consequences.
Learning outcomes:
Know the applications of UAV

IoT

Remote Sensing

Proximal Sensing
Additional information and programme of International Conference on Innovation in Agriculture, Food and Biological Systems in the Digital Age here