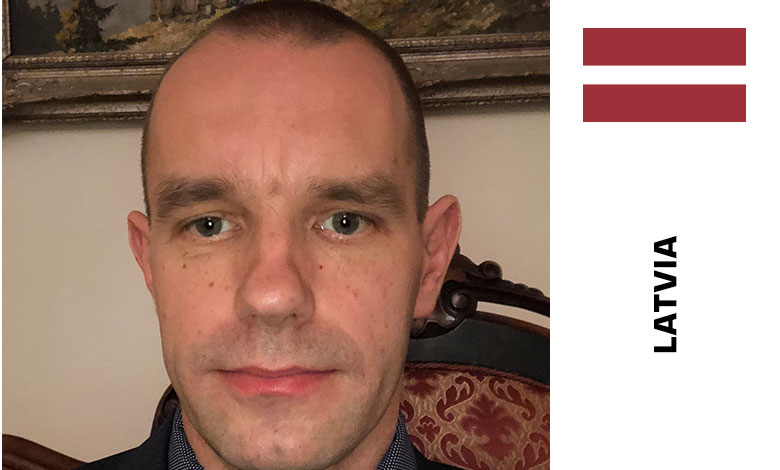 Professional for robotic dairy farms at LINIVERSS Uldis Krauze, Latvia
I have acquired my education at Riga Technical College and Riga Technical University in Latvia. For several years I have worked in dairy farming in Latvia and then acquired several years of experience in dairy farming in the United Kingdom. As a relief worker and employee, I have worked on dairy farms with conventional dairy systems, but thanks to a successful coincidence of circumstances, I have had the opportunity to start working with farm robots, and now I'm sure that introduction of digital technologies is the only way to keep employees in dairy farming also in the future. And not far in the future, but in next five- ten years already.
Session: Farmers and farm workers- Generation Z

My own experience working with the newest dairy farm robots and compare it with work on dairy farms with conventional milking systems
An employee's vision of why it is crucial for dairy farmers who are using manual and conventional milking system to take immediate action and to apply changes in order to stay in the market and not lose their position to a farmers who uses new-generation farm robots, because the digital era of farms doesn't coming soon – it has arrived already!
Additional information and programme of International Conference on Innovation in Agriculture, Food and Biological Systems in the Digital Age here