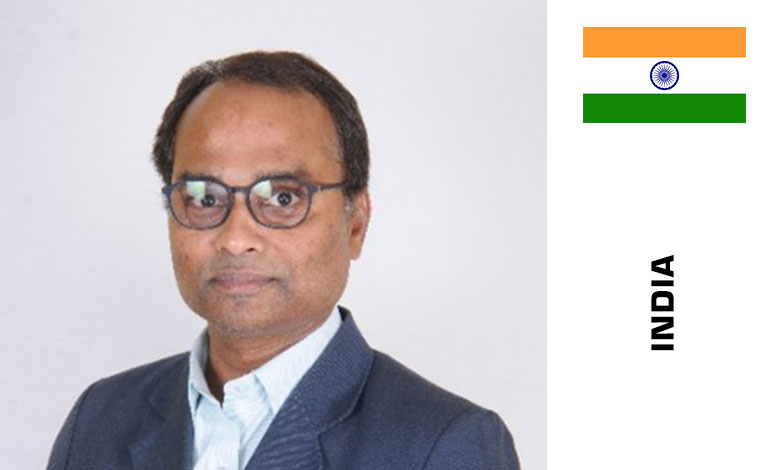 Senior Manager at Deloitte Consulting, India
Ranga Davala has over 28 years of working experience in Supply chin management domain. In his career, got involved in Consulting and sales activities in Supply Chain Management areas for various industry verticals such as Food and Beverage, Consumer, Manufacturing and Technology, Media and Telecommunication industries
Ranga Davala has 21 years of Enterprise IT consulting transformation projects experience across globe and having strong SAP Implementation experience in Supply chain management processes of Production Planning, Integrated Business Planning, Materials Management, Enterprise asset management and strong Integration with Customer service and Finance processes.
Ranga Davala is having 7.5 years of Copper Mining and Refinery experiences, and got involved in process improvements in Shop Floor, Materials Management and Transportation Management area.
Ranga published articles in SCM and Data Management areas in various journals and speaker at various SCM conferences and Business schools. Ranga is a SCOR-P certified professional, Certified Supply Chain Professional (CSCP).
Session: Mitigate of Supply Chain Disruptions by connecting dots using various tools and Technologies
Additional information and International Conference on Supply Chain Management & Fulfillment Solutions programme – here