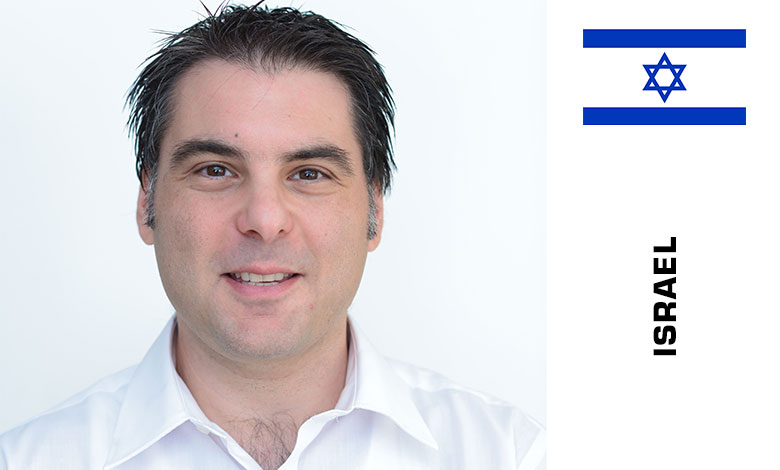 Founder at Loginno, Israel
Shachar Tal, an entrepreneur and multidisciplinary manager, is the Co-founder of the award -winning logistics IoT startup Loginno and in charge of creating and delivering on the company's one-word vision: Contopia (Container Utopia). Tal is the former head of business development of a $300M division of Zim shipping and former partner at strategic management consulting firm Mitzuv. He is a true fan of cutting- edge industrial technology and progressive rock music.
Session: Shipping innovation via digitization and the Internet of Things

Creating Contopia: The World's First Digital Shipping Company
Struggling to get out of a world of data darkness, one shipping company decides to go fully digital. This is the story of a competition, a global search for the first digital shipping company. Find out who won and how they are going to transform container shipping forever.
Learning outcomes:
What is Contopia

A true use case of shipping innovation through IoT

Be exposed to spearhead innovation in logistics

Understand the market values of going digital
Additional information and International Conference on Supply Chain Management & Fulfillment Solutions programme – here