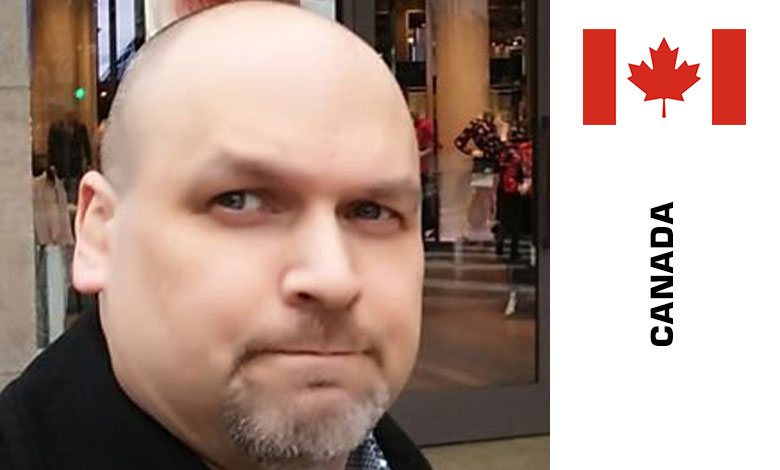 Founder & CEO of nadimo.com, Canada
Recognized as "One of the Industry's Brightest Minds" and "Top Players" by IBM and Oracle Branden Moskwa is a true leader in the eCommerce industry. He has dedicated his life to learning and understanding the inner workings of all things eCommerce and has positioned himself to be one of the most sought after experts in the field. Branden is the founder and host of the Original, eCommerce Allstars podcast, offering weekly tips, strategies and sound advice to those serious about success in eCommerce. He was a futurist and thought leader for some of the worlds largest multi-million and multi-billion dollar tech companies helping them rethink and reshape the future of Commerce. His sought after expertise has seen him quoted by Inc.com, CDW and a handful of other top industry leading media outlets. Follow Branden on twitter or at nadimo.com to garner his insights and excel in eCommerce today.
Session: The Future of eCommerce, technology, customization, optimization and automation

The Future of eCommerce – Why Nike.com's Top Selling product is customized shoes
The past, present and most importantly the future of eCommerce, including everything from the current state of the industry and how times have changed to the concrete steps that should be followed in order to move ahead and stay ahead of your competitors in every way. This session, brought to you by sought out experts in modern eCommerce, futurist and thought leader Branden Moskwa will get you on the right track for excellence in eCommerce.
Learning outcomes:
State of the Industry, how times have changed

.

Five trends that could put you out of business or send you to the stars

.

Some solutions everyone should know to succeed

.

How you can be ahead of the pack in every way

.
Additional information and International eCommerce & Omnichannel Transformation Conference programme – here