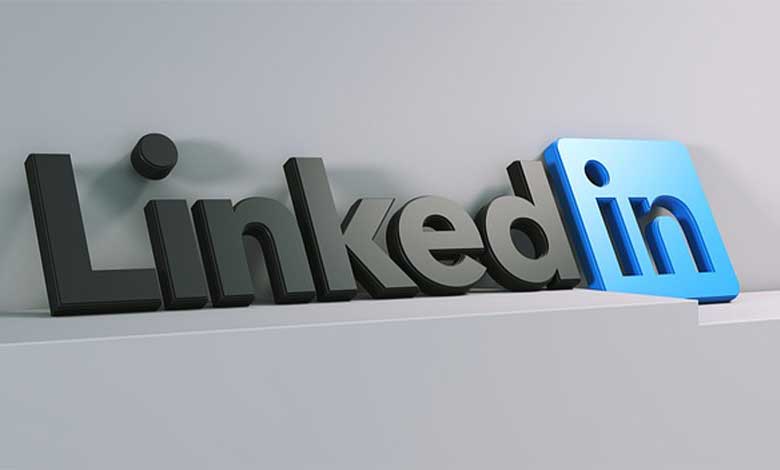 675-million profiles strong, LinkedIn is one of the world's leading social networks. And with face-to-face networking having been on pause for so long, it has seen a 22% increase in revenue in the three-month period ending 31 March 2020. New CEO Ryan Roslansky is about to take the helm, improving the usability of LinkedIn and further growing its popularity.
The value of LinkedIn is clear. Before meeting you, 83% of business associates conduct online research – your LinkedIn profile is likely to appear in the top three Google search results for your name. That's powerful.
The question, then, is this: How can you get the most out of LinkedIn? How can you use this social platform to its full potential to connect with like-minded professionals, find new clients, and land your next big opportunity? By networking.
We all know how critical networking is in securing employment. LinkedIn's professional networking capabilities are unparalleled among social media platforms, making it an effective avenue to attract target employers, clients, and collaborators, while opening you up to new professional opportunities. The network has been embraced by recruiters and is now the number one tool for candidate research, talent sourcing, referrals, and job advertisements. In short, if you want to be found by recruiters, you need an optimised LinkedIn profile.
Your LinkedIn profile is also an excellent way to provide that all-important social proof – genuine testimonials and recommendations from real-life people that can corroborate the claims you've made about yourself, your skills, and your experience. You can back this up with LinkedIn's publishing tools, which enable you to showcase your industry knowledge and specialist expertise, building your authority and making you more attractive to recruiters and collaborators.
New features and future updates continue to provide you with innovative and unique tools to advance your job search, as well as improving the efficiency of keeping in touch with clients and stakeholders.
While these benefits sound great in theory, utilizing LinkedIn to its full potential requires a little know-how. First, consider your profile.
One of the biggest mistakes people make on LinkedIn is failing to communicate clearly what it is they are an expert in. A visitor to your profile should be able to quickly and accurately discern the problems you solve. If they can't, they won't connect – and that could be a lost opportunity.
When crafting your LinkedIn profile, keep it simple. Determine the types of people you'd like to attract to your network and consider the information they are likely looking for. Think about keywords, the labels your target audience is typing into the search bar.
Content is another crucial area. Of the tens of millions of LinkedIn users, only 3% publish content. You want to be the minority. Publishing posts gives you an opportunity to showcase your expertise, trustworthiness, and ability to problem-solve. Regular updates also help keep you in the minds of other LinkedIn users – they may even click on your profile to find out more.
Your posts should provide value, be relevant, and contain just one idea. This isn't a popularity contest, so avoid unnecessarily controversial, shock-factor posts created specifically to drive engagement. Instead of likes and comments, track how many views your profile is getting.
You should engage with other users' posts, too. Commenting shows that you're interested in what they have to say, and, critically, that you're willing to put in the time to build a relationship. Comments are your chance to show who you are as a person – how you see the world. The right comment on the right post can create a long-term professional connection, so keep that in mind before hitting 'Post.'
Fundamentally, LinkedIn is about building relationships – and genuine relationships take time. Avoid going in for the hard sell right away, as this will likely off-put potential connections.
Before you go in for the sell, you should feel that your online relationship is strong enough to be taken offline. Achieving this means being considerate, being memorable, and creating as many touchpoints as possible.
Whether you already have a profile sitting dormant or you're brand-new to the world of LinkedIn, there's no time like the present to jump on, optimise your profile, publish your own content, and engage with others.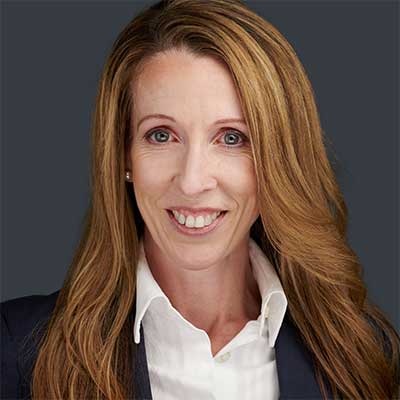 Karen Tisdell is a LinkedIn Profile Writer, and highly ranked as one of the top independent LinkedIn trainers across Asia Pacific (SMMI 2019 & 2018). Lives in Sydney, Australia. https://www.linkedin.com/in/karentisdell/