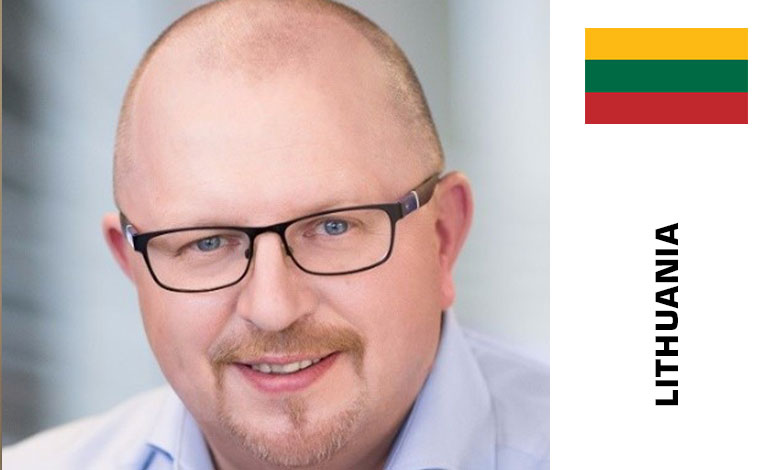 Head of Business Digitalization at NFQ Technologies, Lithuania
Jurgis Gylys is a consultant for business digitalization and business processes optimization with more than 15 years of experience in e-commerce and development of digital solutions. As a business practitioner, a business owner and an external consultant, he has implemented a number of innovative projects that were recognized as e-commerce best practice examples. Since 2014 he has been an expert at the Lithuanian State Agency for Science, Innovation and Technology (MITA).
Currently, the main activity is to help businesses to exploit the synergy of traditional and digital channels and create them strategy how to transform into sustainable omni-channel enterprises.
Session: Retail 3.0 | How to plug in an offline business
Technology is leading to an increase in customer touchpoints and dramatically changes the portrait of the modern and "digital native" consumer profile. Only a few buy through the same channel where they start their customer journey, as full 73% switch between channels. Consumer's experience at one channel sets expectations and behaviour on any other. Loyalty to a brand/merchant has been changed by loyalty to personal habits. Moreover, the modern world is extremely dynamic and poses ever new challenges for the business. What is sufficient today will no longer be enough tomorrow.
Learning outcomes:
One of the biggest mistake off-line retailers make is failing to adapt to digital world

.

How to empower in-store people by giving them mobile technologies

.

How to improve customers cross channel shopping experiences

.

how to switch on sales from abandoned in-store visits.
Additional information and International eCommerce & Omnichannel Transformation Conference programme – here