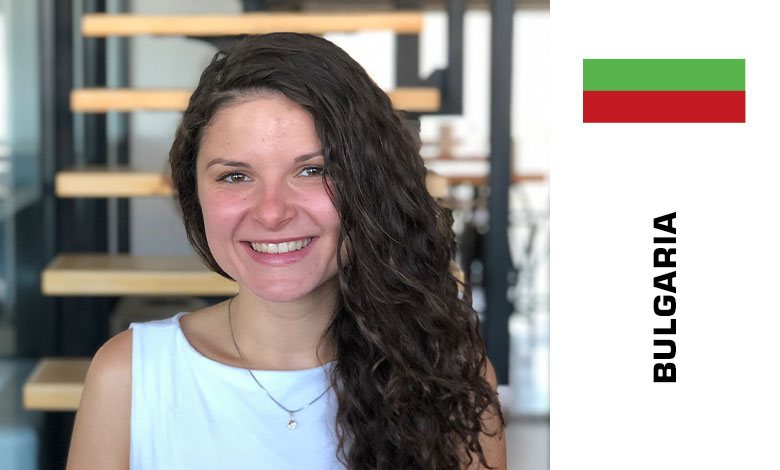 Cybersecurity Assessment Consultant at SoCyber, Bulgaria
Maria is a Cybersecurity Assessment consultant for SoCyber. The company specialises in Penetration Testing and Security Assessment and Vulnerabilities management. Maria has been helping companies by proposing different strategies for their security assessment goals, based on the identified risks and threats for their data. She works with companies throughout Europe, mainly in the Banking, eCommerce, and Fintech industries.
Session: Cybersecurity for eCommerce Companies

Common Cybersecurity Challenges that eCommerce Companies Face
In the last few years many eCommerce companies became victims of cybersecurity attacks, aimed at stealing sensitive data. The topic of cybersecurity is often overlooked by companies in the sector, but the threat should not be underestimated. It is very important for an eCommerce organization to provide layered security infrastructure, as well as to perform regular assessments in order to check the security of their systems, networks, web and mobile applications.
Learning outcomes:
Learn about the cybersecurity risks, commonly faced by the eCommerce industry

.

Learn about the most common cybersecurity attacks in the sector

.

Get familiar with some of the protection mechanisms that they can use to guard their data

.

Gain a deeper understanding of the basic cybersecurity measures that they can implement

.
Additional information and International eCommerce & Omnichannel Transformation Conference programme – here