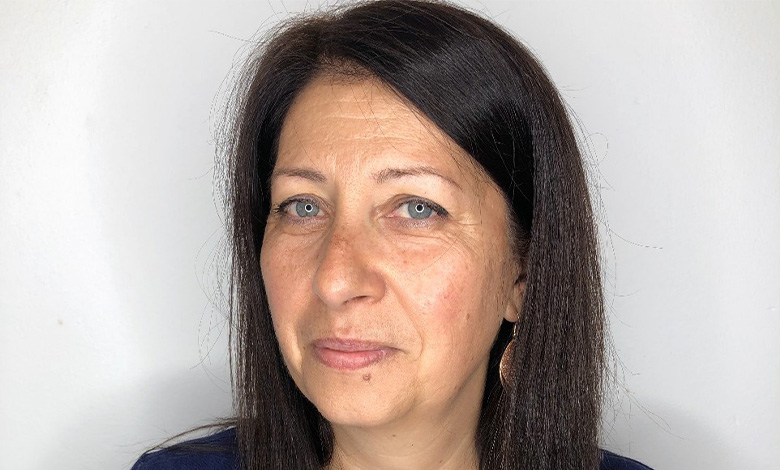 Ms. Luisi, can you tell our readers more about yourself?
I was born in suth Italy in Bari. I studied modern literature and art history, I graduated with a thesis in history of applied arts and I continued my studies with a specialization in contemporary art and museology. I took a master. I collaborated with Research Centers, I organized national and international art exhibitions and projects. I have participated as a scholar in numerous national and foreign conferences. I have to my credit numerous publications in Italy and abroad. my scientific interests and my skills include research ranging from the Baroque period to the contemporary period. I have been teaching literature at middle school for 15 years.
How would you best define Italian culture?
Italian culture is all about beauty and harmony either in literature and art as in science, fashion and food. Italian people does not learns history: they live in it.
Do you think that modern digital technologies can be useful for the preservation of Italian culture?
Memorials of Italian culture are superb but very fragile, as for instance Pompei or Florentine manuscripts: Digital technologies may either memorize and contribute to save and maintain monuments and memories of Italian culture.
In your opinion, how can people be stimulated to connect with world's historical and cultural heritage?
We have already made it. In lockdown period we have opened to all people museums and libraries trough digital technologies and virtual reality and also have transmitted free music, operas and entertainments of every kind. 
Do you think that the interest in history, science and culture can be increased through digital technologies? Why?
Millenials are native digitals. Digital technologies enable them to interact with monuments writings and so on and allow to partake culture in its doing. In medieval times citizens valuate in piazzas artworks of the most skinned artists. Digital technologies made whole world one piazza.
How do you think does culture influences us as individuals?
Culture does not influences individuals. Each Individual is its own culture