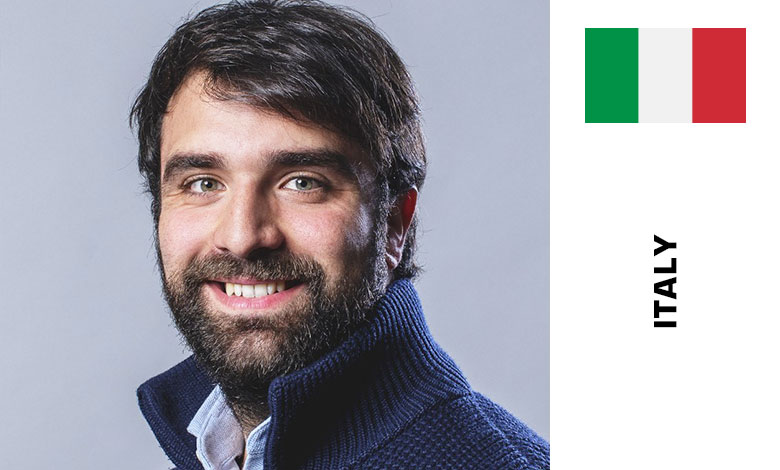 General Manager at ZeroGrey, Italy
General Manager at Zerogrey, an eCommerce agency with 20 years in the market and one of the more experienced European players in the industry.
Engineering and Business background with introductory knowledge of Productive System Management (with a particular focus on the Lean Thinking) and Strategic Business Management.
ESCP Europe Executive MBA Class of 2022.
Session: Case Study about eCommerce Management

MotoGP™: How to accelerate the sales of an eShop from 0 to 100 km/h
For several years now, ZeroGrey has been managing the online store for motorcycle racing fans: The Official MotoGP™ Store. We explain to you the strategic decisions we have made to achieve the success of this two-wheeler that sends to more than 100 countries worldwide. Set-up of a new eCommerce Platform, Omnichannel and Digital Strategy, Operations & Logistics, Store Management, and Merchant of Record are some of the main topics that will be talked about.
Learning outcomes:
Learn about eCommerce Platforms

.

Learn about Omnichannel Strategy

.

Learn about Logistics and Operations

.

Learn about Business Strategy

.
Additional information and International eCommerce & Omnichannel Transformation Conference programme – here