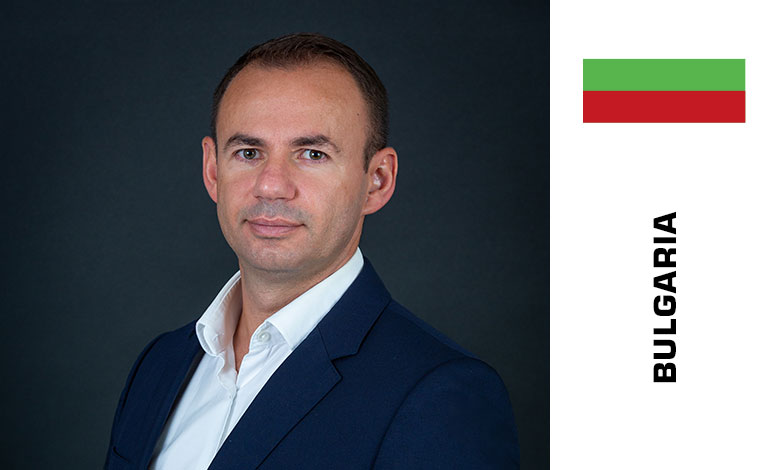 Principal Consultant at BeyondPhilosophy LLC.
Zhecho Dobrev (Bulgaria) is a Principal Consultant at Beyond Philosophy LLC., one of the first solely dedicated to Customer Experience consultancies in the world, named as one of the top 50 leading consultancies by Financial Times for the last two years. During the 10 years at Beyond Philosophy, Zhecho has led the experience transformation work for leading organizations such as Caterpillar, American Express, Maersk Line, Heineken, Roche, Pfizer, AT&T and many more.
Zhecho is expert in finding hidden customer value drivers, creating a CX strategy, Behavioral Science, Journey Mapping and using Facial Emotion Recognition in Marketing and Digital Transformation. He managed the work with Maersk Line that led to a 40% increase of their Net Promoter Score.
Zhecho is also a sought of International Conference Speaker.
Session: Digital Transformation : How to Drive Value.
Organizations struggling to align digital transformation with their CX strategies. In a global survey of 800 CIOs by Dynatrace, 73% of respondents said the need for speed in digital innovation is putting customer experience at risk. And nearly two-thirds (64%) of CIOs admitted they are forced to compromise between faster innovation and the need to ensure customers have a great experience. Reports from Forrester, KPMG Nunwood and the Institute of Customer Service show that customer experience improvement is stagnant.
The key to a successful digital transformation is to find the key customer value drivers. These could be Economic, Functional, Experiential or Symbolic (as per the latest Forrester report). Find out how to find these and build them in a new digital experience.
Learning outcomes:
Organizations struggling to align digital transformation with their CX strategies

.

The key to a successful Digital Transformation is finding the key customer value drivers.

Four Dimensions of Customer Value: Economic, Functional, Experiential and Symbolic.

How to find the key value drivers and build them into new digital experiences…
Additional information and International eCommerce & Omnichannel Transformation Conference programme – here