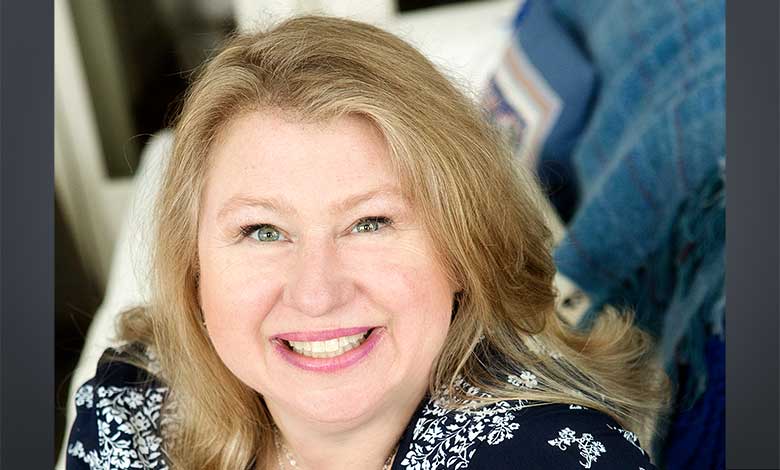 Birgitta Stone began her career in 1986 at NBC in New York and then moved to radio sales at Mix105NY. She continued with radio at local stations in Connecticut where her positions included Director of Event Marketing. Birgitta then joined Citibank, Salomon Smith Barney and Legg Mason as Assistant Vice President in marketing positions in 1998. Beginning in 2004, she joined the insurance industry working for Mass Mutual, and Northwestern Mutual.
Established in 2011, Local Social Media has earned the trust of over 250 companies across the United States in creating a consistent LOCAL brand for our clients. We were one of the first to use the influence of social media to give our clients the edge over their competition. Birgitta's expertise in local business marketing and sales brought her skills together to create a thriving business. Starting with a social media specialty, Local Social Media is now a complete online marketing agency, creating effective online marketing solutions for small and mid-size businesses. 
Could you please write a few lines about yourself so that we know more about you?
I started Local Social Media, LLC in 2011 with the goal of helping businesses connect with their customers online. Local Social Media was among the first to put advertising and social media together. When we started there were still only "friend" pages. Since then, we have helped over 250 businesses achieve success online.
Please describe one strategy that helped you succeed as a social media marketer!
Keeping ahead of the trends and seeing new opportunities is our main goal. Social media platforms are updated/changed almost every day. Social Media is about reaching people on their feed. Rarely do people visit business pages, so the feed is very important in attracting their attention. A law firm, for example, would be better served on Facebook and Twitter or if you are very visual like a restaurant, you would be better on Facebook and Instagram. As a business owner, ask yourself the question, are people looking for my business on this ______ platform? Where would you look for your business? Boosting works well on all platforms.
How to define the ideal customer profile?
Our ideal customer is one who needs help to expand their online presence. They know they need to use digital as an effective way to reach and target their customers, but they do not have the time or expertise to do it well and consistently. We work with all kinds of businesses from entrepreneur start-ups to service companies, medical offices and restaurants.
How understanding platform nuance can help your brand find its place in the social world?
Each business has a target focus. Each platform reaches different people. It is important to match them up by figuring out which platform works best for each business.
What is a distinctive approach to the language that should be used on Facebook and Instagram?
We strive to become a business's voice. We can work with many of the same types of businesses, but they are all unique with their own personality and business goals. We work with you to find your online voice. Research effective hashtags.
Do you see unconventional paths to sustainable social media success in 2020 due to the COVID-19 pandemic?
Businesses are thinking outside of the box. The most important thing a business can do is to stay consistent. We have been busy upgrading websites with shop online options, adding verbiage for the Covid-19 safety protocols, creating packaging for customers to buy more each visit, utilizing email marketing to stay in touch, and sharing how they are giving back to communities. Offering value is how a business will succeed. I tell my clients, "customers will remember your strength, ingenuity, and good will."
What advice would you give to our readers?
Stay ahead of the curve and keep marketing. Think outside the box, remind customers what you do and tell them what they don't know you do. I always ask businesses; what do you do that I don't know you do. There are always more opportunities to share to their audience.