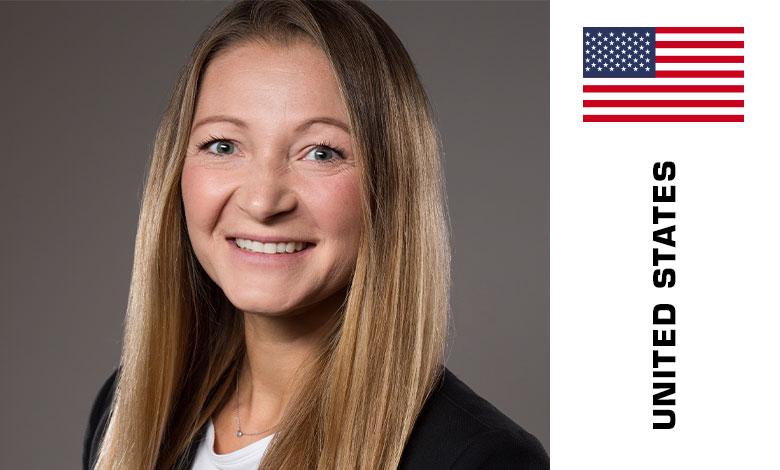 Business Owner of ELAS Marketing Services, USA
I am a multilingual marketing professional with fifteen years of sales & marketing experience. Working for T-Systems International GmbH as a Sales Consultant and Engagement Manager internationally for more than 10 years assures profound knowledge of a global players portfolio. Being passionate to work with people and providing exceptional customer service proves to accomplish goals and create exceptional customer relationships.
Copywriting as well as supporting and leading marketing campaigns is another key addition to my profile.
As the District Manager Field Operations at Advantage Solutions, I was responsible for in-store events at a large grocery chain throughout my assigned territory. I enjoyed coaching employees and drove the integration of substantial communication channels.
Now, I am in the process of starting my own marketing communications business, focusing on corporate communications, copywriting, social media consulting and intercultural coaching, specializing on companies operating within the US and Germany.
Session: The Importance of Social Media Channels in Times of Crises

The Importance of Social Media Channels in Times of Crises – behind the scenes
COVID19 has changed our lives tremendously in many factors. Social media helps us to stay connected and engaged. But how important is social media really during these times? Let's look behind the scenes. We will look at the changes, evaluate the importance and assess business benefits.
Learning outcomes:
Build knowledge of communication models

Become self aware and begin to self-coach

Learn to utilize communication models

Master engagement with audience
Additional information and Video & Social Media Marketing International Conference programme – here