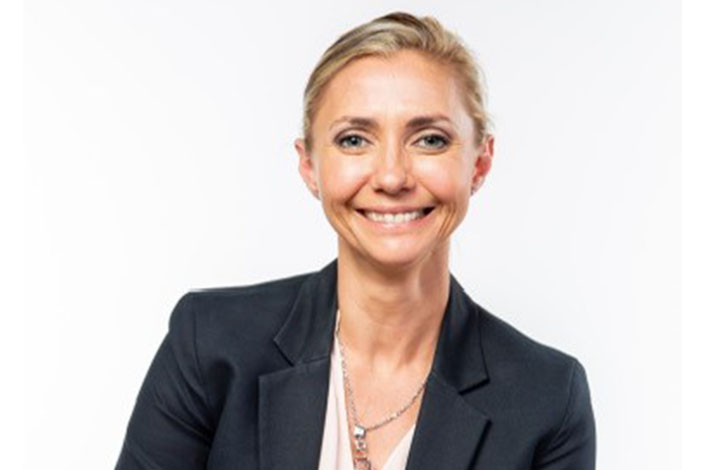 Fintech Industry
Can you tell me a bit about your background and your current role?
Having held a variety of roles in financial institutions, including business analysis, process engineering and corporate acquiring. My passion, knowledge and expertise, I currently drive TransUnion's FinTech strategy by leveraging insights and capabilities to assist FinTech customers in various stages of growth.
Please explain the terms Fintech and Techfin?
In my view, FinTech has a variety of meanings and ultimately includes TechFin. FinTech is using technology and new ways of creating financial services and products with the ultimate goal of removing friction and frustration (and even demystifying financial services) for the customer, be that consumer or commercial.
Can you tell us more about Fintech and its importance today?
Firstly, to clear up a misconception that a lot of FinTechs get branded with. Contrary to popular belief, none of the FinTechs that I have worked with had the intention of 'disrupting banking' as their main goal. The way that they have communicated their goals to me has always been about offering new non-conventional ways of doing things and they are not shy to partner with banks.
FinTechs find new innovative ways to offer new solutions or new products that speak to the customer's needs (be that commercial or consumers). The relevance thereof in today's society is that these innovative ways help us to achieve global aspirations like Financial Inclusion and a more customer centric approach. The importance of this has been the focal point of discussion at many world forums and conferences, such as the FDBIC.
What are Fintech companies and what do they do?
To expand on my comment above, FinTech is either a Technology company that change the way we go about our financial tasks and services or it is a Financial Services company that use technology to improve the products and services they offer to customers.
How your financial innovation compares to Fintech?
At TransUnion, we are actively looking for ways to improve what we do and also create new capabilities based on the needs of the market. We don't necessarily compete with FinTechs, we partner with them globally. We do have our own 'secret sauces' in terms of how we build our scorecards, however we enjoy excelling at what we are good at and partnering with FinTechs who are good at what they do. There are enough needs to cater for, but in the way that we partner, we ultimately not only introduce FinTechs to our traditional customers (which promotes growth), but we also use FinTechs internally to improve our own capabilities where possible.
What do you think is the future of the Fintech industry?
I think we have only seen the tip of the iceberg in terms of what FinTechs can offer the Financial Services Industry. In South Africa, the FinTech landscape is quite different for what we see in other markets. We predominantly see enabling FinTechs that remove friction, however there is currently a slow and steady increase in terms of FinTechs aspiring to become Core FinTechs themselves. We are also blessed with the regulatory bodies seeing the need for FinTechs to be able to stimulate innovation in-country with the Intergovernmental FinTech Working Group (IFWG).
2020 is the first round of applications to the regulatory sandbox offered by the IFWG, and this could potentially be the start of having open discussions between Financial Services companies (including FinTechs) and regulators. FinTechs are (in my view) an integral part of any countries future.
Prepared by,
Stanislava Angelova
/Editor at DiTech Media/