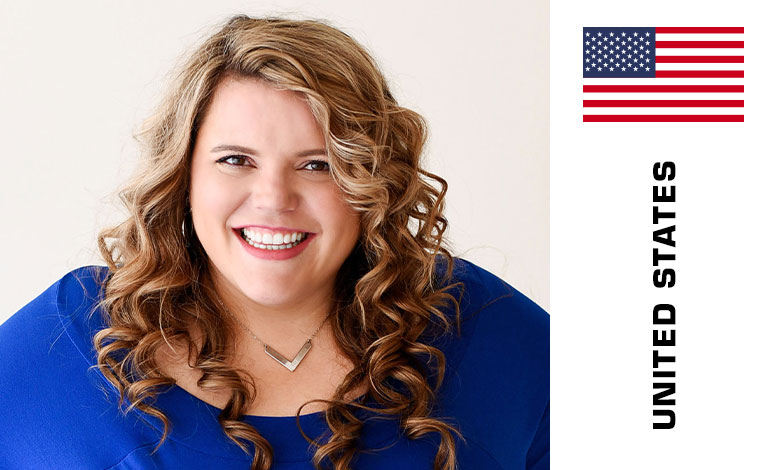 Founder & CEO at All-In-One Social Media, USA
Desiree Martinez is a long-time and award-winning social media creative content creator. She has worked with hundreds of businesses and brands to help them grow their business with better content marketing. As a YouTuber, Podcaster, speaker and business owner, Desiree knows what it takes to help your business grow, build a community, and get leads through a very noisy news feed.
Session: Video Marketing

How Video Storytelling Can Propel Your Brand, Build Community, and Get Leads
It's 2020! How are you NOT committed to video marketing as the pillar for all your marketing? Learn how using one video per month will allow you to do more with less, show up for your community, and get your leads just from solving your prospects problems one story at a time.
Learning outcomes:
What stores and problems to solve with video

Tips for how to repurpose your videos for maximum reach

Where to put your content

Tactics for being a none sales version of yourself
Additional information and Video & Social Media Marketing International Conference programme – here