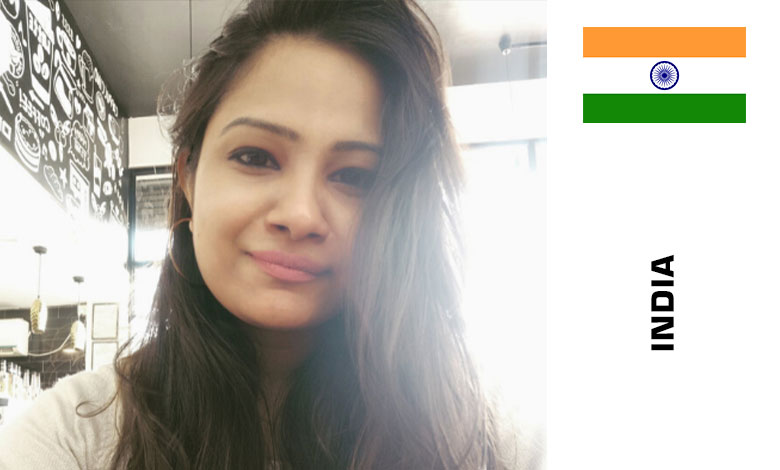 Content Strategist Marketer at InterviewBit, India
I am Kriti Bhatnagar, currently working as Content Strategist Marketer at one of the top 10 Indian Ed-Tech startups (LinkedIn Survey Report). I study our society as a techno-social system and the impact it causes on the human brain and ultimately our evolution as humans. I have a keen interest in studying the implications of human-centered computing research specifically online social media dynamics. My ongoing research on social innovation and affecting change through social media emphasizes on the prediction of real-world phenomena from social media data (politics, economics, health, crises, etc.), the credibility of online content, trust, misinformation, and bots, technology-mediated information on social media (search, navigation, ranking, visualization) and methods for content analysis including sentiment and emotions, linguistic cues, topics, metadata, etc.
Session: The influence and reach of social media in our lives

Is your opinion yours?
Let's talk about the last item you purchased online, how did you make the decision? How did you end up finalizing one brand when there are a hundred other options available? In most cases, our preferences are highly influenced by either what is dominating the market or what our friends/close ones suggest. What if I told you it was not your sole opinion, it was just a matter of perception created via Social Media.
Learning outcomes:
One needs to be highly conscious about their decision

.

We need to train our brains to differentiate between what's right and what seems right

.

Conscious Online Presence

.
Additional information and Video & Social Media Marketing International Conference programme – here