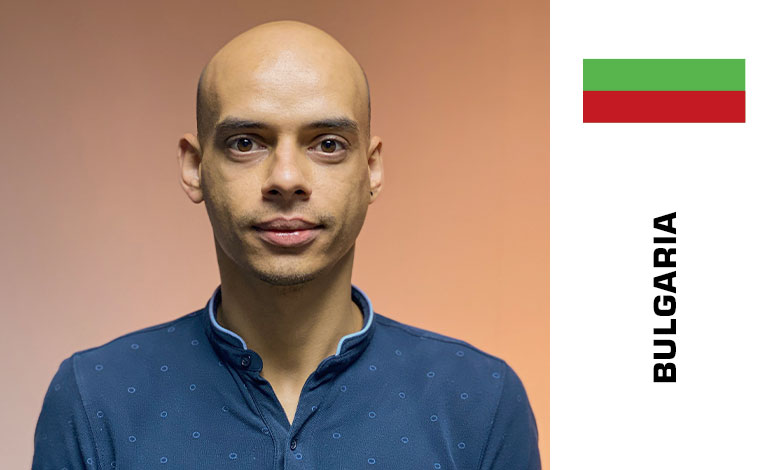 XR Specialist at ImmerseFX JSC, Bulgaria
Venci Lukanov is a serial start-up entrepreneur and founder with a passion for immersive technologies and innovation. Currently, he is leading the XR department at ImmerseFX, a visual effects facility dedicated to creating augmented and virtual reality solutions that resolve digital transformation challenges and help businesses and education stakeholders build a new generation of content by leveraging professional expertise, synergy and automation. The team is united by the vision to make a positive impact on formal and informal learning practices and has made tireless progress despite the unusual climate of 2020.
Venci started his career in 2017, working to create a web-based administration platform which enables enterprises from the secondary industry to tackle global commercial printing challenges through augmented reality. In its first year, a prototype of the system was presented at the International Fair Plovdiv. Following were projects with pharmaceutical companies, experimenting with innovations in the field of virtual and mixed reality, machine learning and image processing. Stepping on previous experience with e-learning platforms, in 2019 Venci formed a partnership with an Austrian start-up, specialising in education technology and continued to graduate a leading accelerator program as elected cohort president.
Participation at events like Media Mixx, WebIt and WebSummit have helped Venci build practice with public speaking and form a network of like-minded people. He is an active member of the AR/VR community and a member of the Bulgarian start-up Association BESCO.
Session: "VR & AR in the digital world. How to create VR content?"
Additional information and Video & Social Media Marketing International Conference programme – here