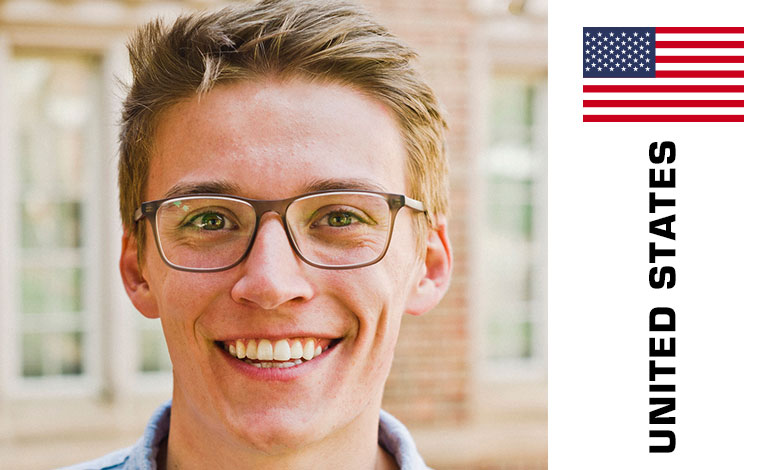 Managing Partner at Cultivo Media, USA
Will Alverson is a founder, marketer and design consultant working out of Denver Colorado. He is the co-founder of Cultivo Media, a boutique digital agency focused on digital transformations in the journalism, media, education, and government sectors. Will formerly ran the number one rated food and entertainment influencer brand in Colorado, has consulted on marketing and energy for a US presidential and senate campaign, and mentors student founders from the University of Denver.
Session: Why influencers will have much less authority in the near future.

The Death and Rebirth of Influencer Marketing
As an influencer, I noticed that the industry as a whole is set up in a way that is bad for mental health, and rewards obsessive usage of social platforms. Engagements are also down and recent trends show that grassroots marketing is becoming stronger and stronger. The result will be less large authoritative influencers and more grassroots marketing among peer groups. Being ahead of this trend and adjusting digital strategy accordingly will determine the winners of the future.
Learning Outcomes:
How to measure the success of social media marketing beyond vanity metrics
How to develop your own digital thought leadership, both personally and for your business

Discuss better digital growth initiatives than Facebook ads or influencer marketing

How to prepare a growth strategy for the new attention economy
Additional information and Video & Social Media Marketing International Conferences programme – here