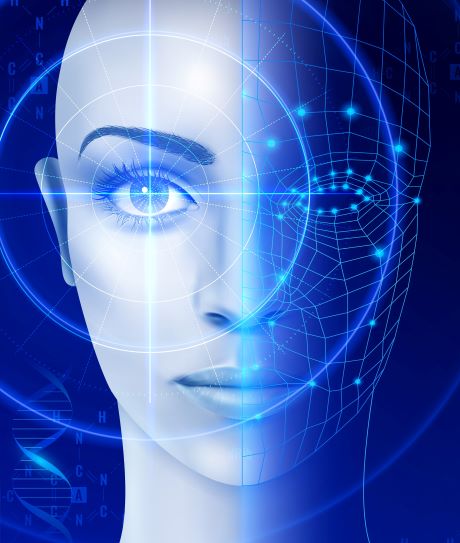 To mark International Women's Day, we're highlighting the roles and achievements of women working across the Defence Digital Function.
Christine Maxwell, Director, Cyber Defence & Risk, Defence Digital
Did I ever think I'd work for Defence or Government? No, but I love it. As a girl, I wanted to be a doctor but went on to train as an accountant! Just shows you how your career can develop, and you end up in roles that didn't even exist when you started out.
I've been in post for ten months and have certainly never been as busy in all my life, but the mission makes the role intoxicating. I've been visiting lots of teams across Defence to help teams become more 'cyber confident'.
Hannah Green, Royal Navy's NELSON Data Platform Lead
If I'm honest, I fell into digital. I have an engineering mathematics degree, which to my surprise contained a lot about data! Data turned out to be the bit I enjoyed most, and pursuing it led me to writing algorithms to detect cyber threats in network data. The defence part was a deliberate jump – I needed a change, and NELSON seemed like an ideal fit.
Taking my skills from other areas of industry and applying them in a completely new domain has been really enjoyable – it's great to feel like I'm making a difference. For me, data needs to have practical applications to be exciting – and what could be more practical than improving the day to day lives of the Royal Navy's sailors?
Continue Reading: https://defencedigital.blog.gov.uk/2020/03/09/celebrating-women-in-digital-in-defence/
Original Source: https://defencedigital.blog.gov.uk