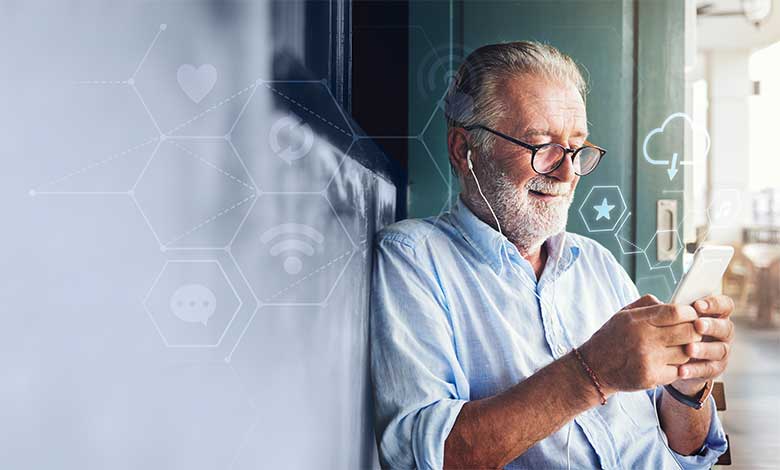 Digital is the new way of life. A combination of audience data leveraged in the mobile platform as well as new creative and content approaches has resulted in advertising dollars starting to catch up to mobile consumption for the first time. Social media has taken off and changed user behaviour, people spend more time online than any other place. The ability to target and personalize a message via mobile, get them an offer, a call to action, a brand message, create awareness, even just an impression, based on where they are at the moment, at your brand or at your facility is really powerful.
Digital innovation and media platforms have made it easy for people to get news in real time. They no longer have to wait for the next morning for them to find out what's happening in their local newspaper. Digital innovation has also made it easy for people to share news and content as and when it happens, thus resulting in large publishing companies shutting down as we may have seen in the past few years. We have also seen a large number of opportunities for influencers due to social media.
Internet, social networks and AI are continuously changing the world of marketing. The basic tenets of marketing like crafting powerful messages to attract your ideal customers still remain. Businesses that keep abreast with technological innovations continue to grow and gain more customers and profits while slow movers get left behind. In a time were Covid19 has forced many companies to innovate and change their ways of doing business, 4IR and digital innovation will be the new norm. We see this with Facebook a holding company of Instagram introducing their new in app delivery service. However, constantly engaging in social media is not the end-all answer to becoming closer to your customers- you can install a chatbot on your website to interact with website visitors on their terms. With the improvement in artificial intelligence over the years, chatbots have improved by having the ability to hold a basic conversation with visitors and answer most-asked questions like a live human customer support representative would. The current era of digitization has made it easier for customers to communicate through email and website visitors can communicate through chat or comments making their concerns felt instantaneously. Platforms like Netflix, YouTube, Amazon Prime Video, Facebook Live,
Periscope and on demand video is a big trend online that will continue to grow. Traditional content that people had to watch on their TV in the past is now available through their smartphones at the touch of their fingertips. Introduction of such services has also resulted in more businesses shifting from the outdated ways of conducting meetings to more virtual meetings with minimal interaction thus saving time and money. In conclusion, I cannot wait to see a world post Covid19 were we will have remote and virtual employees.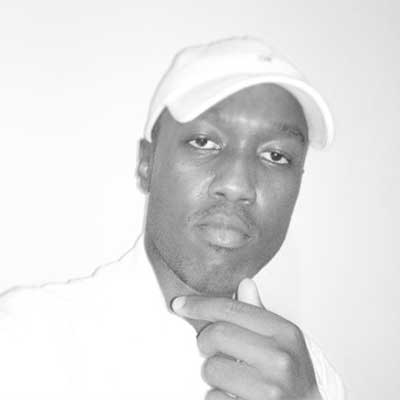 See-Yah S, as he is affectionately known (born Nov 28, 1984, Durban, South Africa), is a South African-born entrepreneur who is the founder of GMI. He is also one of the first significant investors of Oomf, as well as founder of Mjavo an online platform which he is currently raising funding for. 
See-Yah was born to a South African father and mother. He displayed an early talent for computers while in college where he was doing his business accounting and entrepreneurship course. After showing a keen interest in computers and technology See-Yah later dropped out and enrolled in a course in Computers at another institution where he graduated with flying colours. It was then apparent that this would be the much needed start to the world of computing and internet. He is also an aspiring Global Investor.