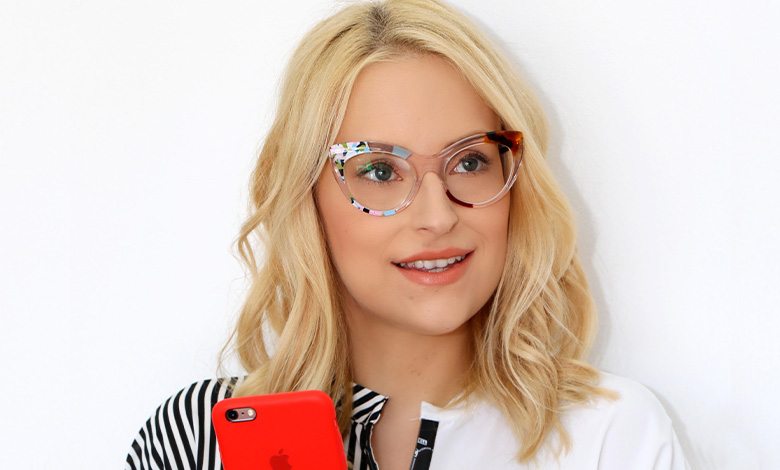 Ms. Ducic, can you tell us more about yourself?
I am a Co-Founder of Symbiotica, digital agency that provides digital marketing and web development services to clients worldwide, most notably in USA, EU and UAE. I consider myself a full-stack digital marketer with over 13 years of experience in the field. Along with my work, I am very passionate about teaching digital marketing and engaging in community service. Outside of my work, I enjoy every opportunity to travel the world and get to know new cultures.
What mindsets helped make you successful?
Someone smarter than me once said:
"if you do what you love, you won't have to work a day in your life".
When you don't look at work as an obligation, but as something that makes you who you are, then the concept of stress is redefined, problems turn to challenges and ideas to solutions.
What do you think are the most common mistakes novice entrepreneurs make? How can they avoid making them?
In this line of work, you should never stop learning. Things change so fast that if you don't follow trends and improve, you will soon be left in the dust. I continue to work intensively on my knowledge, either by participating in conferences like this, or through webinars, seminars, online courses and the likes. I also don't shy away from accepting a project that challenges my knowledge, in order to improve it and develop some new skills.
What have you learned about leadership, entrepreneurship and mentoring others?
My Co-Founder and I have worked as freelancers in our respective fields for a long time before starting Symbiotica. As a freelancer, you can only accept those projects that you can do yourself but if you want to grow and decouple the work from your abilities, you need a structured team, clear procedures and organization. Being an entrepreneur is not for everyone, although it may seem glamorous at first glance. It is a big risk and a responsibility and requires you to be able to wear more "hats" at the same time, but it is also very fulfilling. You forget all the trouble when you see the amazing team you've created, when you realize that people don't leave your company because everyone is too happy with their jobs, when you realize that you haven't fired anyone for years because you are too happy with them, or when you hear satisfied customer's reviews. Then all the sleepless nights and all the money, time and effort invested make sense.
Why is gender balance and having more diverse workforce important, especially in senior management teams?
I am very passionate about community service. As a part of the ITGirls initiative I try to encourage more women to join the IT sector. I am also a Communications Director within an NGO called 'Center for the Development of Human Society'. The main focus of this Center is finding innovative IT solutions for societal issues. I believe diversification and acceptance in the workplace is the key to building happy, healthy and productive teams.
If any, what challenges have you experienced as a women in business during your overall carrier?
Being a successful woman in a predominantly male industry (IT) does come with its own set of challenges, but I have to say times are changing rapidly and for the better. I've had a distinct pleasure to teach and mentor numerous women who became quite influential in this field and that makes me tremendously proud.
Where do you see yourself in further future?
Companies are increasingly realizing the importance of a strong digital presence and becoming more open to innovative ideas, and an increasing portion of the marketing budgets is being set aside for digital promotion and I believe this trend will continue. In situations like the Covid crisis, it is becoming crystal clear that companies need to adapt to the times and improve their online presence and it is an exciting time to be providing such services worldwide and helping companies transition, adapt and improve.