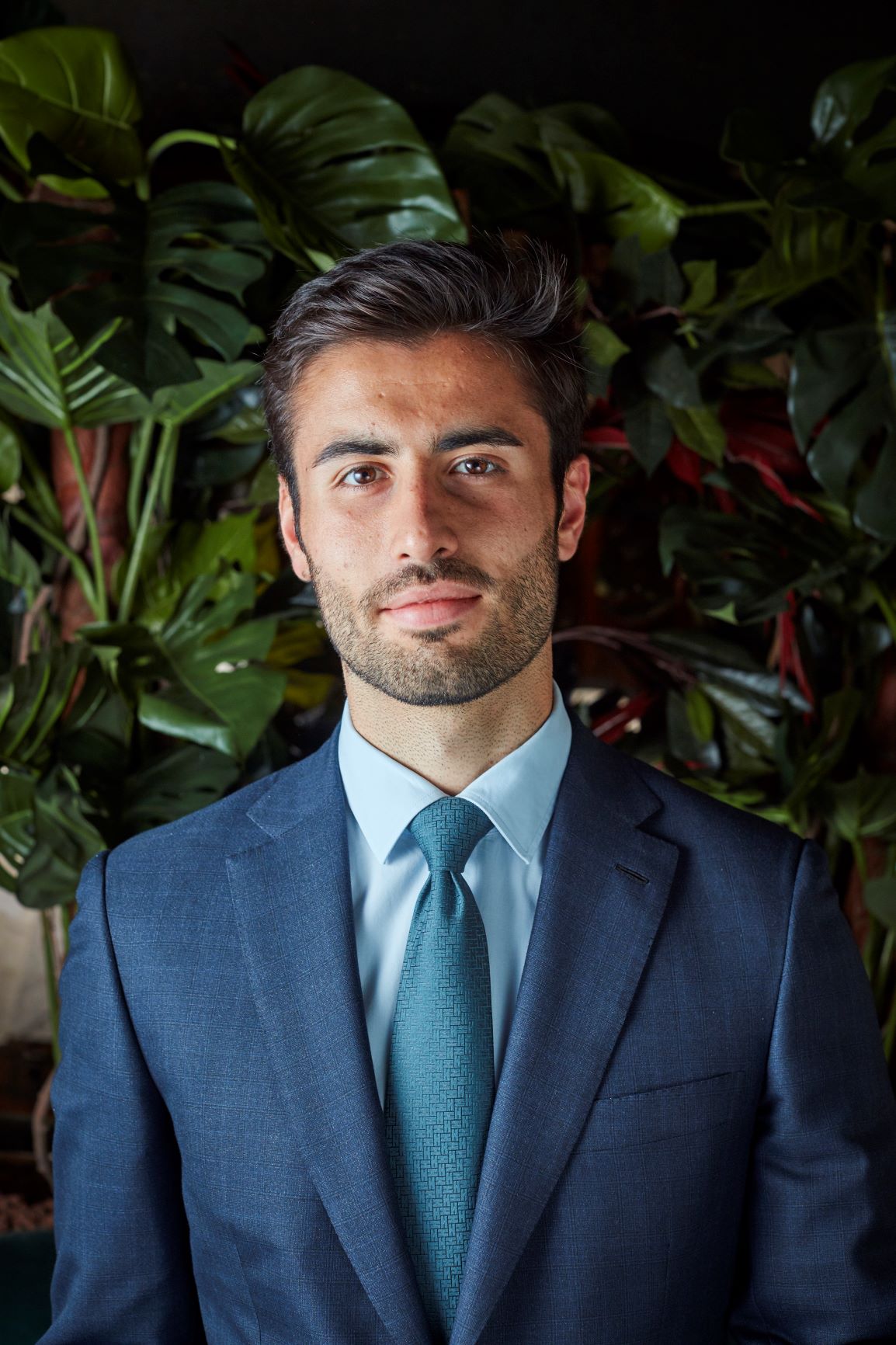 This week we talked with Alberto Zandi, a Spanish entrepreneur based in London that at his 24 years of age has co-founded MyIns, the first private social media platform. He will tell us about the digital startup and the challenges a company faces when it launches.
1. Can you tell me a bit about your background?
I started my corporate career working for Prisa Group, the prime media conglomerate in all Spanish speaking markets. Then I moved to the Financial Institutions industry, working in Santander UK, where I joined as a digital transformation analyst. After, I worked in Management Consulting for Business Integration Partners, a Deloitte spin-off. My experience included digital transformation projects in Middle East and Africa with the main Telecom leaders. As an entrepreneur, in 2018, I opened a hospitality venture in London, called Zuaya. After a year of hard work, Zuaya has been published in Forbes Magazine, The Evening Standard, BBC, as one of the best restaurants in the city. We are now following an ambitious roadmap of new openings. In 2019 I Co-Founded with my twin brother a digital start-up called MyIns. MyIns is a social media application that helps users segment their network and share pictures & videos with their segments only. It is still in its early stages, but we are very excited of its potential.
2. What is a digital Start-Up?
A digital Start-UP is a business that generates a product or service either by using digital tools as a selling channel, or the product itself is technology based, either software or hardware, in the form of a product or service. In our case, we delivery a digital service which is based on communication and sharing of information between groups of people.
3. Can you tell me more about the funding of the company and what the problem is that you were addressing?
There are many ways to fund a start-up, these range from a network of friends and family, business angels, crowd funding, etc. They are all good sources of funding, but we feel that depending on maturity stage of the company, there are some fundings that are more appropriate than others.
Our funding followed the strategy of keeping as much equity as possible since there will be several funding rounds. As well as on-boarding not only investors, but partners that could add value to the business. We believe that in the initial rounds of investment the ideal investors need to be individuals that buy-in the idea, and share a common strategic goal rather than just economical. When the company grows, one can consider on-boarding investors that are more commercially oriented. Mainly because there are already results to show the potential of the idea.
4. What Does Success Look Like for the Company?
For us, the two main KPIs are the user experience satisfaction and the growth of the number of users. We hope to reach the 1M user target within a two-year timeframe.
5. What was the hardest part in the early stages of the company's growth?
The most challenging part was the set-up of operations. We believe going from 0 to 1 is harder than from 1 to one hundred.
6. What are the company's main objectives in 2020?
Our objective is to complete the full spectrum of functionalities, and do massive user testing with friends and family. We don't want to be too loud about our platform until we feel it's ready for the 21st-century users, which are very digital-savvy.
7. What do you read to keep up with news and innovation? Are there any podcasts, blogs or publications, covering digital startups, that you particularly like and that you want to suggest to our readers?
I try to read a wide variety of papers, and not all technology based. I believe that the best ideas are not the ones that come from looking at your industry, but also at other industries. Then conceptualise how technology can fill those gaps.
8. I have one final question: What would be your overall advice for people that would like to start a digital start-up? What should they look for? What should they avoid? And how can they start?
My advice is to be the best planner you can be. Once you have your idea, and are confident about its commercial and functional potential, plan in detail what you need to do at an individual level, and after as a company level. Plan what needs to be done to go from point A, to point B. A being where you are, and B where you want to be at. What are the activities that need to be done to reach that target? In what timing? What resources will I need? How can I get those resources? etc. One main thing I would avoid is quitting in the middle of the race if you find out that your idea is not as good, or implementable as initially planned. We believe is key to not only have a good assessed idea, but to be open to shape it according to new findings you will get from the market along the way. There is always room to improve, and that doesn't mean you need to have the perfect idea from day 1.