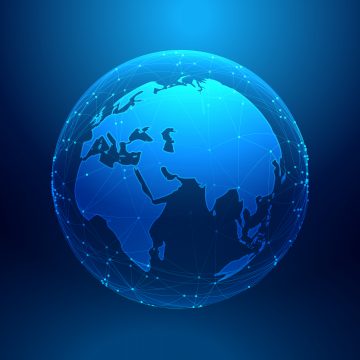 22.09./ Tuesday/
European Invest Summit Plovdiv 2020.
International Cybersecurity & Digital Services Protection Conference.
International Conference on Robotics, Automation & Artificial intelligence Systems. Legislation & Intellectual Property.
Digital Municipality Conference. Advanced solutions for managing energy, economic and environmental performance.
International Conference on Innovation in Agriculture, Food and Biological Systems in the Digital Age.
International Aviation & Aerospace Technology Conference 2020.
23.09./ Wednesday/
International Conference on Crypto Finance & Blockchain Technologies.
International Digital Defence & Policing Innovation Conference.
International eCommerce & Omnichannel Transformation Conference.
International Conference on Smart Cities, Smart Infrastructures and Smart Buildings.
International Digital Healthtech, Healthcare & Pharmacy Conference.
Renewable Energy and Environment Engineering. Smart & Green Energy Conference.
24.09./ Thursday/
Fintech & Digital Banking Innovation Conference.
Big Data & Internet of Things(IoT) Solutions Conference.
Smart Industry & Digital Factory Conference.
International Conference on Supply Chain Management & Fulfillment Solutions.
European Summit of Industrial, Scientific, Innovation and Technology Parks.
25.09./ Friday/
European Digital Innovation & Start Up Summit.
International Conference on Entertainment & Gaming Innovation.
Video & Social Media Marketing International Conference.
Digital HRM Conference. The Future of HR & Talent Management.
Digital  Ins. Conference. Insurance Industry Technology Trends.
International Conference on Digital Innovation in Education. E-leadership.