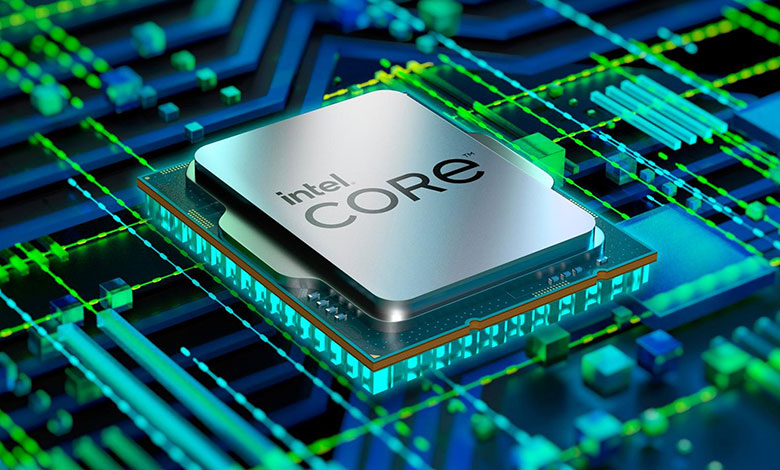 The Intel cooperative unveiled Core i9-12900KS Intel 12th Gen Intel core processors for the intelligent edge (code-named alder lake s-series and h-series) during CEC 2022 which took place January 5th to January 8th 2022
The company mentions that Gen Intel core processors is the first family of processors enhanced for the edge to feature performance hybrid architecture that combines performance-cores and efficient-cores with intel® thread director. enhanced to accelerate internet of things (iot) application innovation, the new processors offer retail, manufacturing, healthcare and digital safety customers increased core counts and advanced graphics/media/display and AI capabilities, as well as a wide range of price, performance and power.
"What's New in Core i9-12900KS"
The new Core i9-12900KS offers a 5.5GHz boost clock on a single core and the ability to sustain 5.2GHz on all cores, while performing heavy multi-core tasks. More over the 12th Gen Intel Core processor family delivers key features that set it apart from other solutions available for retail, healthcare, manufacturing and video, including:
High computing performance and flexibility for heavier IoT workloads.
Accelerated AI and deep learning capabilities without additional hardware.
Embedded use condition reliability.
Enhanced integrated graphics processing units to support 4K and 8K displays.
Hardware-based security to defend vulnerable IoT devices against attack.
A strong ecosystem and open-source communities to support multiple operating systems, enabling IoT customers to choose suitable operating systems for their target applications.
The 12th Gen Intel® Core™ processors for the Intelligent Edge include: 12th Gen Intel Core desktop processors (Alder Lake S-series), 12th Gen Intel Core mobile processors (Alder Lake H-series) as specify by Intel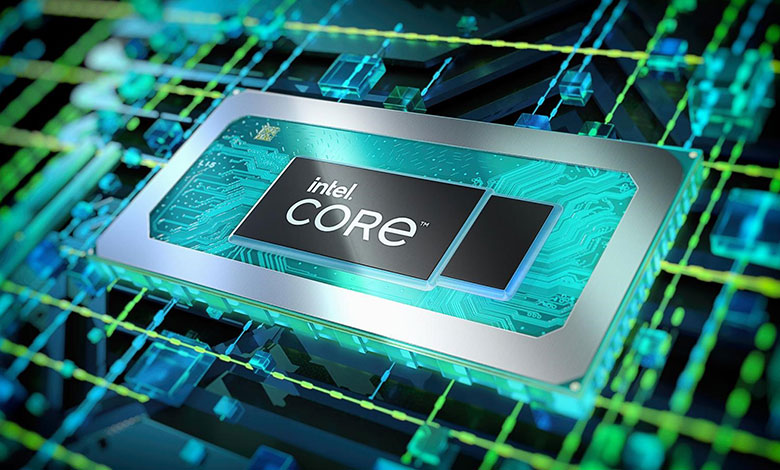 According to the company, the new Intel Core i9-12900KS will be available to manufacturers in Q1 2022, Alder Lake S-series is expected to be available in January 2022 and Alder Lake H-series is expected to be available in April 2022.
"From enabling rich visual experiences across a variety of clients, to running mixed criticality workloads on a single edge platform, the 12th Gen Intel Core processors empower our customers to take the biggest step yet toward creating a software-defined world at the edge."
–John Healy, Intel vice president of the Internet of Things Group and general manager of Platform Management and Customer Enablement.