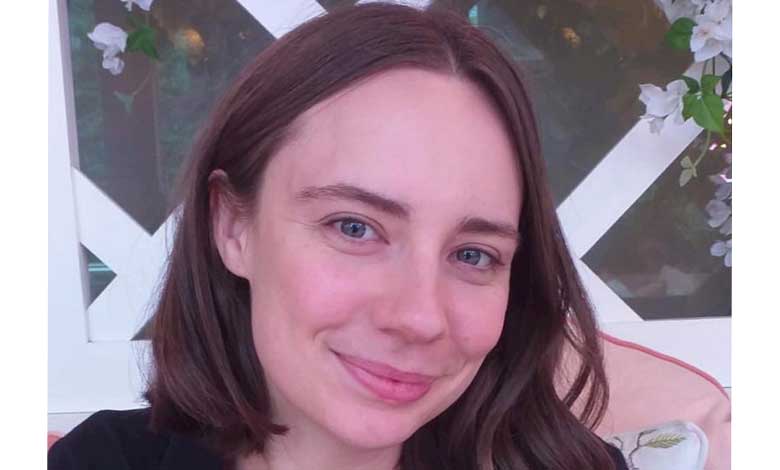 Could you please tell me a little bit about yourself as a short description that we would use when publishing it on our media. 
My name is Jess Matthewman and I'm a marketing consultant with a specialism in social media. I've worked in a range of brand, communications and content marketing focused roles over the past 10 years with brands such as MARS, Peugeot, Willis Towers Watson and Hilti.
Do you have any suggestions regarding the improvement of social media marketing and if so, what would they be?
If you are looking to improve the social media marketing for your business, my first suggestion would be to do a review of what channels and activities you are currently running and to see which of these is bringing the most value. If something is not performing, you need to consider if it is worth the time investment or if this is better spent on another channel. 
Secondly, I would think about what it is you want to achieve and then work backwards from there. For example, do you want to speak to more customers directly? Or do you want to drive more traffic to your website? Once you understand what is that is most important for you to achieve, you can begin crafting a strategy that will help you get there.
What attracted you the most to take part of the Digital Marketing Industry?
Whether you are more creatively minded or analytical, digital marketing provides opportunities to specialize in what you love most. I am a bit of both: I love creating content and visuals, but I also enjoy going through the data to find trends and results. I get to do both of these and every day is different. Digital marketing offers such a range topics you can pick and choose what is best suited to you.
Could you please describe one strategy that helped you succeed as a social media marketer?
I think one thing that really helped me to break into the industry was being flexible with the type of work and projects I did early on, just so I could get as much experience as possible and figure out what I was best at. I started my career in PR and digital marketing agencies, which was very fast-paced and if you go down that route you will be asked to get involved in many different projects across many types of clients. It's hard work, but it's fun and I'd definitely recommend that approach because you learn so much so quickly.
How does social media benefit a business?
If you use it in the right way, there can be many benefits to using social media as a business. It can be used to build brand awareness, provide customer service, connect with new audiences, increase sales and much more – the success depends on what you want to achieve!
Can you mention any big challenges in your digital marketing career so far?
One of the biggest challenges when working in social media is always to convince people that it is a) worth the investment and b) it isn't just something that anyone can pick up and do. Business owners and finance directors who are focused on the bottom line often struggle to see the value of social media marketing as it doesn't always provide a clear monetary return on investment. This is why it is so important to explain the wider impact, provide clear objectives and ensure you have solid tracking in place that proves you are achieving your goals.
What marketing trends are coming in 2020?
It's already been a very unusual year and I'm interested to see how remote working will impact the trends and ways of working for marketers. I think there will be a lot more project work available as the world comes out of the COVID-19 crisis and economies start to grow again, but as well as this there will be more a focus on reactive content that is less 'polished' but more authentic.
What advice would you give to our readers?
If you are considering a career in digital or social media marketing, I would recommend you get as much hands-on experience as possible and consider short training courses or apprenticeships. Don't worry about the types of work you specialise in to start with – that will come later – just begin by trying to get a good understanding of how everything works together. This will give you a more solid foundation and allow you to be more flexible later on.